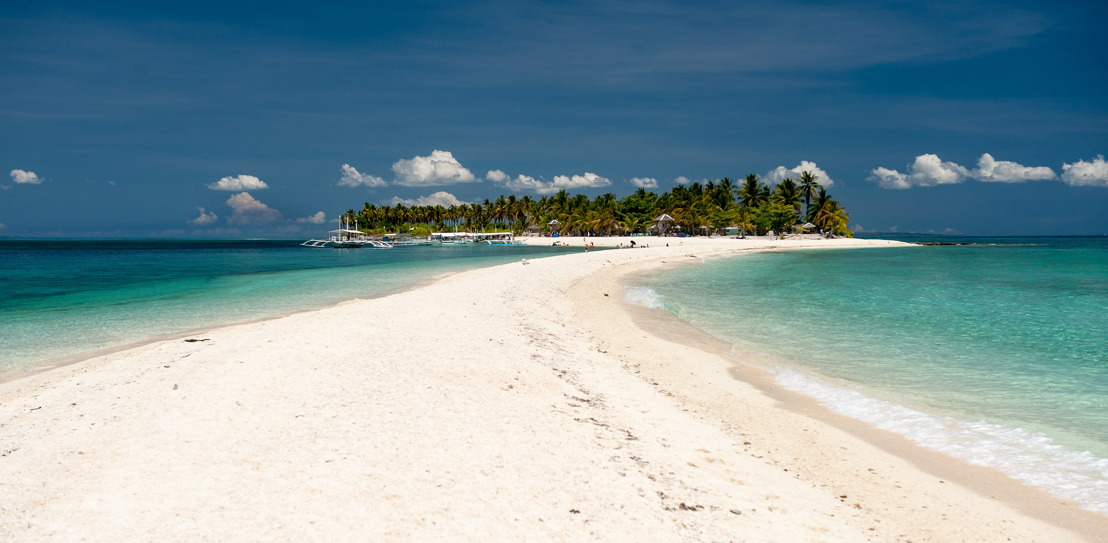 OECS Small Island States Enforce COP 21 Commitment
Wednesday, March 7, 2018 — The Global Climate Change Alliance (GCCA) /OECS iLAND Resilience project is ensuring that the OECS Region is keeping its end of the deal of the 2015 COP 21 Paris agreement.
COP (Conference of the parties), now in its 24th year, is an international forum where countries around the world come together for negotiations on how to advance the climate change agenda, and specifically how to ensure that the 2015 COP 21 Paris agreement is being implemented.
The GCCA/OECS iLAND Resilience Project for its part, is executing a number of climate change and sustainable land management interventions across the OECS region. These projects aim to, among others, reduce coastal erosion, protect ecosystems and natural habitats, and change people's habits towards a climate change resilience focus. The OECS GCCA team is confirming that, so far, the interventions are proving successful, especially during the 2017 hurricane season.
"We had just concluded the implementation of a sea revetment in Cane Garden Bay Tortola, then Hurricane Irma hit a week or two after. The design of the revetment wall was successful as it withstood the impact of the category five hurricane."

"Also in Saint Lucia, we had recently constructed gabion walls and drain walls in Corinth, Gros-Islet, along with other coastal and watershed management projects across the region. We are happy that from all reports and testimonials these interventions fared well during the rainy season," explained Mr. Chamberlain Emmanuel, Head of the OECS Environmental Sustainability Cluster and Project Leader of the GCCA/OECS iLAND Resilience Project.
The Caribbean islands are among the nations which generate the smallest carbon footprint, but will be one of the most affected by the effects of climate change. Because of this, Emmanuel says larger countries should hold up to their end of the 2015 COP 21 Paris agreement. He explained that though COP 23 was not as ground breaking as previous conventions, there was much advocacy and agitation from the small islands states like the OECS.
"The OECS was present at COP 23 to lend support and to ensure that our stories are told and our voices heard. There is always the attempt by some countries to delay implementation of the agreement but we are certain that our message was conveyed, and we continue to convey it through the GCCA/OECS iLAND Resilience Projects across the region," added Mr. Emmanuel.
The GCCA/OECS iLAND Resilience Project is asking the general public to familiarise themselves with the project interventions across the region, as well as, to educate themselves on how to protect their lives and properties from the effects of climate change like major landslides, frequent flooding, extensive drought and sea level rises.
For more information on these Climate Change and Sustainable Land Management best practices, please visit the OECS iLAND Resilience website at ilandresilience.org.
| | |
| --- | --- |
| | This story aligns with OECS Strategic Objective No.4: Assure the Security and Well-being of Citizens. |
Chamberlain Emmanuel Head, OECS Environmental Sustainability Cluster and GCCA CCA/SLM Project Leader, Organisation of Eastern Caribbean States
OECS Communications Unit Organisation of Eastern Caribbean States