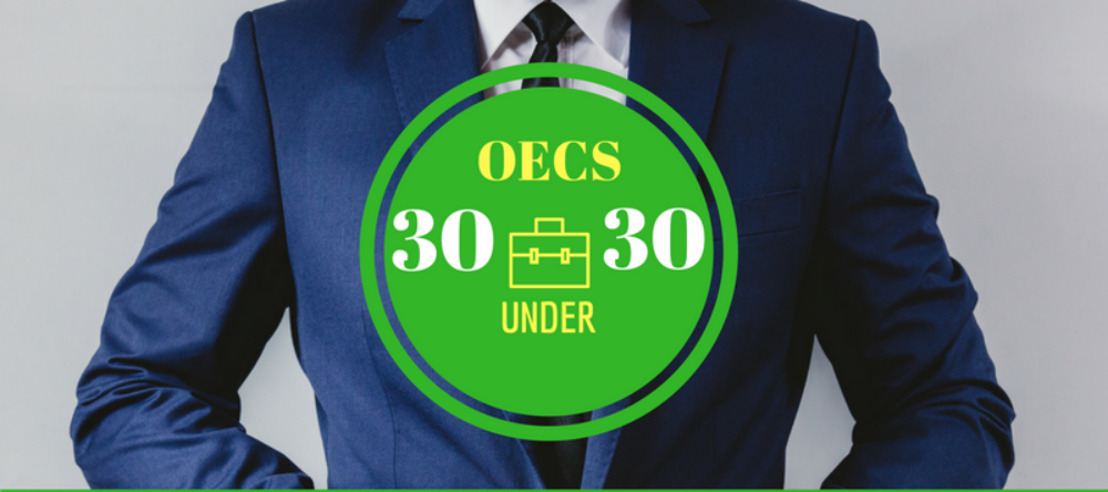 [MEDIA ALERT] "30 Under 30" entrepreneurs virtual award ceremony to be held on July 31
Press invitation
Friday, July 28, 2017 — The virtual award ceremony of the OECS 30 Under 30 campaign will be held in various Member States on July 31 and livestreamed on the OECS Facebook page.
What
30 young entrepreneurs have won the OECS 30 Under 30 competition and will be awarded on July 31 2017 in various Member States. A virtual ceremony will also be live broadcasted on the OECS facebook page.
Who
Top 30 Under 30 entrepreneurs have been chosen. Winners will be awarded and will receive support from the OECS through an entrepreneurship development program. They will:
be accepted as a cohort for business support by the OECS Competitive Business Unit
receive mentorship to aid their professional and business development
receive technical assistance
be assisted in sourcing markets and financial inputs
Why
The Organisation of Eastern Caribbean States launched the OECS 30 Under 30 campaign in November 2016 aiming to identify young entrepreneurs making strides in the sub-region. Over one hundred applications have been received from young business men and women.
Who should attend
The media houses in various OECS Member States.
When
July 31 from 9:00 A.M to 12:30 P.M.
Where
The "30 Under 30" Virtual Award Ceremony will be livestreamed on the OECS Facebook page. The ceremony will be held in the Eastern Caribbean Central Bank offices in Antigua & Barbuda, the Commonwealth of Dominica, Grenada, St. Kitts and Nevis and St. Lucia. In Martinique, the ceremony will be held at the headquarters of the Collectivity of Martinique in Cluny, room A402.
Media contact
Yoshabel Durand
Programme Assistant
Social Cluster at the OECS
ydurand@oecs.org
Yoshabel Durand Programme Assistant - Social Cluster, Organisation of Eastern Caribbean States
OECS Communications Unit Organisation of Eastern Caribbean States