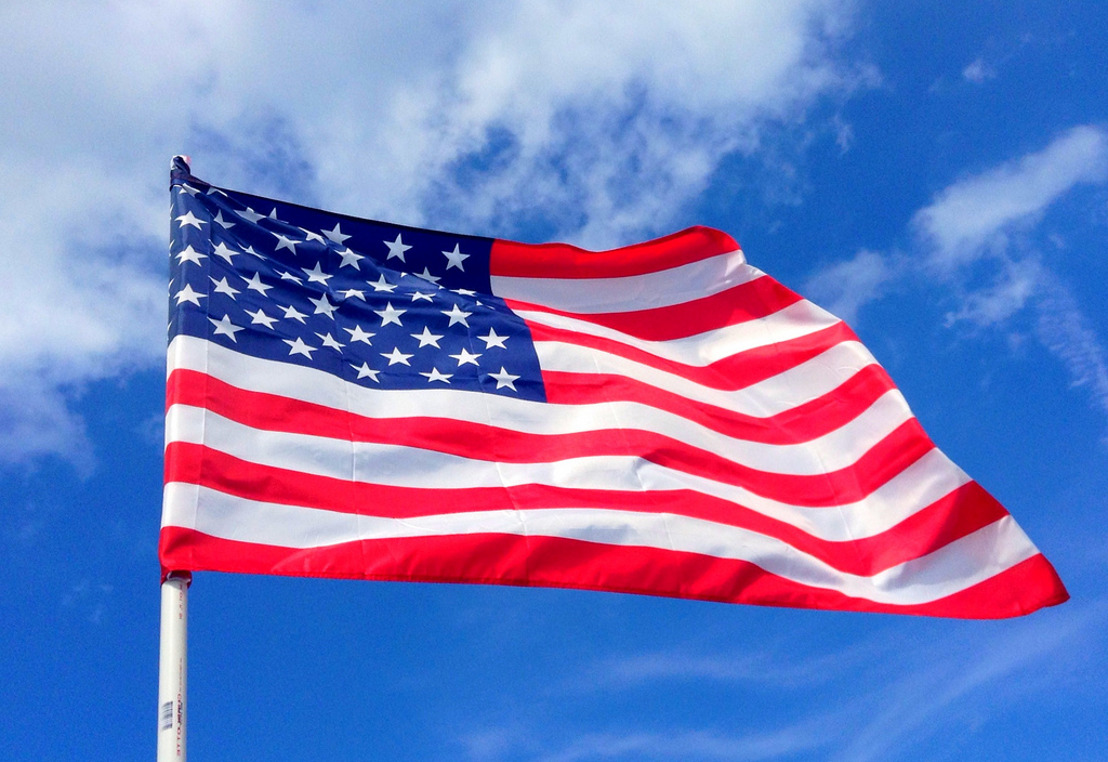 Happy 241st Anniversary of Independence of the United States of America
Statement from the OECS Commission
Thursday, July 6, 2017 — The Commission of the Organisation of Eastern Caribbean States (OECS) has the honour to offer on behalf of the Organisation and its Member States and people, sincere congratulations and best wishes on the occasion of the 241st Anniversary of Independence of the United States of America.
The Member States of the OECS have had a long and enduring relationship with the United States of America based on a spirit of friendship, partnership and mutual respect, and on shared values of freedom and democracy, good governance, and the rule of law.
It is a relationship that has brought mutual benefit, and has provided support for the achievement of the hopes and aspirations of the peoples of the OECS region and the United States. It is the expectation of the Commission that the relations between the United States of America and the OECS and its Member States will deepen even further in the coming years.
On behalf of the Organisation, its Member States and people, the Commission extends very best wishes for peace, stability and continued prosperity to the Government and people of the United States on this most special occasion.
OECS International Relations Unit Organisation of Eastern Caribbean States
OECS Communications Unit Organisation of Eastern Caribbean States