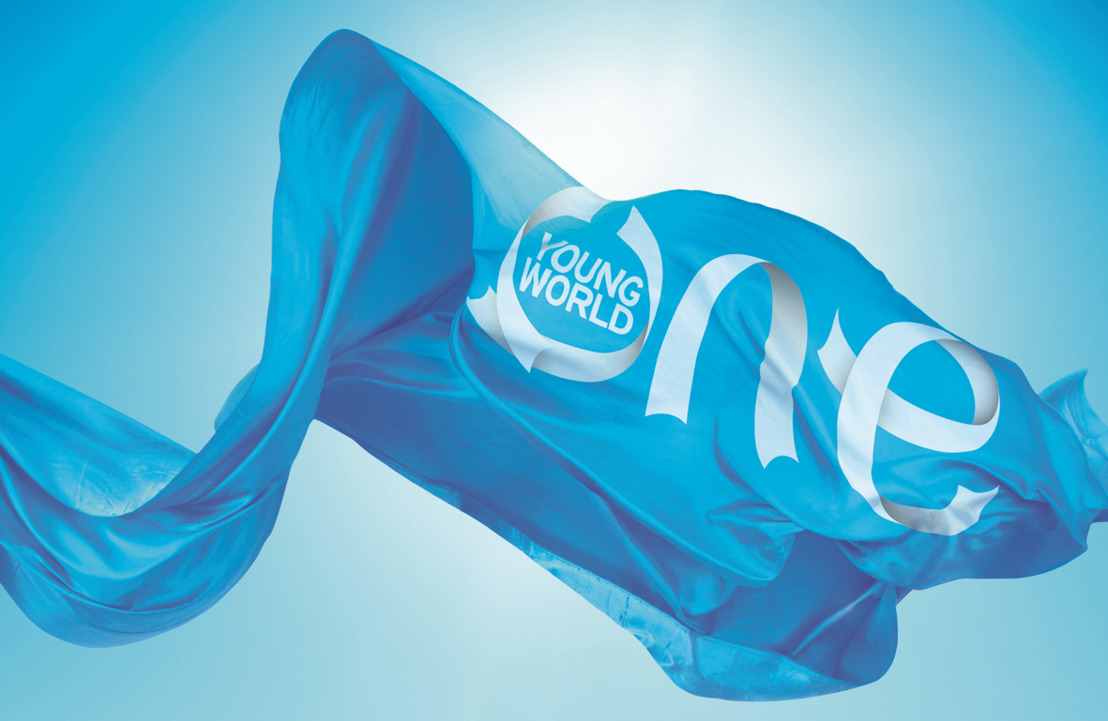 Youth leader to represent Saint Lucia at One Young World Summit
Media Release courtesy St. Lucia News Online
Thursday, July 13, 2017 — Choiseul youth leader, Nyus Alfred, has been selected as a delegate for the One Young World Summit, and will represent Saint Lucia in Bogotá, Colombia from October 4th to 7th 2017.
Alfred is the current 1st Vice President of the Saint Lucia National Youth Council and has been actively involved in youth development over the past few years. Speaking on his selection, the Choiseul Secondary School alumnus said he was honoured to represent St. Lucia at the youth summit.
''I am thrilled to have been selected to represent my country at this prestigious summit. I look forward to the experience, and pledge to represent the youth of Saint Lucia to the best of my ability,'' said Alfred.
The overarching theme of One Young World 2017 Bogotá is reconciliation and the role young people can play in propagating peace. This is marked by a dedicated Peace Day on the final day of the Summit. Other key themes include education, environment and sustainable development, leadership and government, poverty alleviation, peace and security.
During the Summit, delegates will hear and be heard by a wide range of high profile Counselors each of whom are experts in their fields. Previous Counselors have included Archbishop Emeritus Desmond Tutu, Bob Geldof, Kofi Annan, Sir Richard Branson, Mary Robinson, Professor Muhammad Yunus, Justin Trudeau, Emma Watson, Cher, Jamie Oliver, Jack Dorsey and Arianna Huffington.
The Summit will bring together 1,300 delegates from 196 countries and aims not only to inspire delegates but also to provide clear, expert guidance on a range of topics in order to enable tangible outcomes.
Nyus Alfred is the Co-Founder and Director of the Sports Media Organisation 'Sporte Avis' that aims to provide exposure and opportunities for talented youth in sports. Sporte Avis received the award for Outstanding Youth in Media in 2015 and 2016.
Alfred is also a former Caricom Student Ambassador, and former Public Relations Officer of the Choiseul Youth and Sports Council. He is a contributor to the OECS Youth Empowered Society, and has represented Saint Lucia and OECS youth at several regional and international workshops and conferences.
His experience goes beyond these activities, as he also served as a program host on both television and radio. He was recognised for his efforts earlier this year when he was named as a Highly Recommended Runner Up for the Queens Young Leaders Program. Alfred is also a two time nominee for the National Youth of the Year Award.
OECS Communications Unit Organisation of Eastern Caribbean States