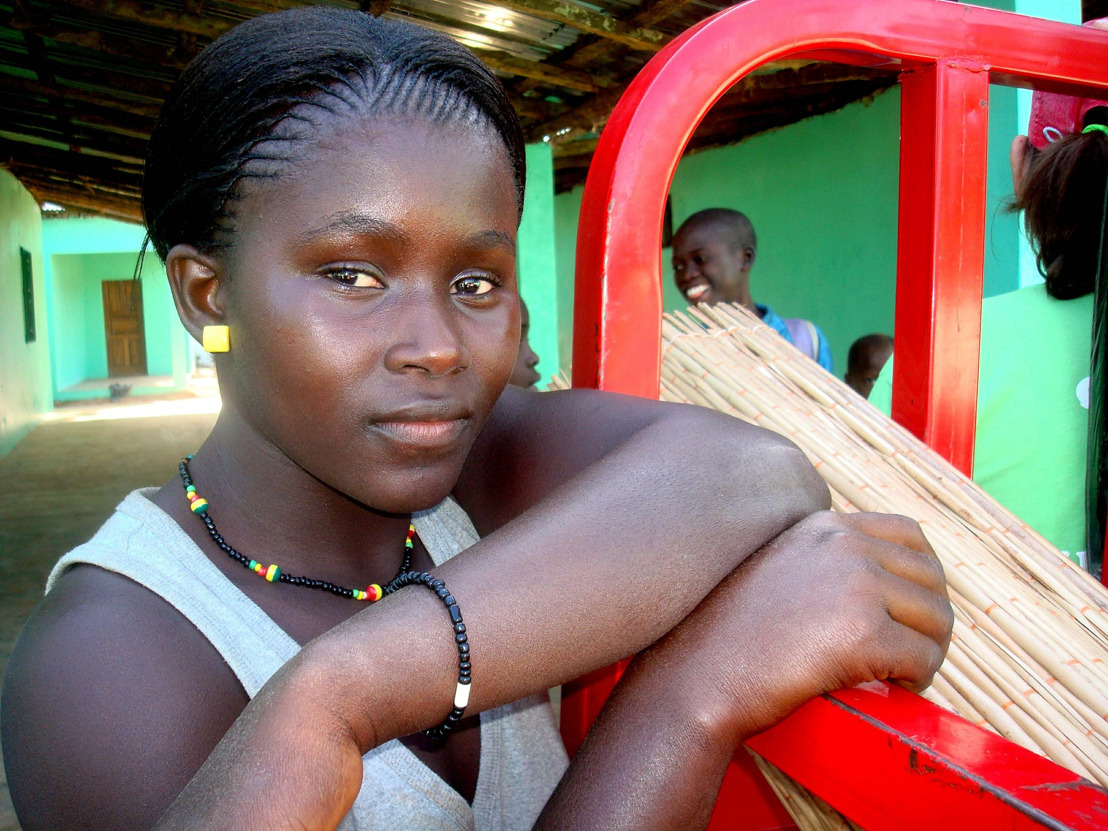 UNDP and OECS provide skills training in 'at risk' communities
OECS Media Release
Tuesday, March 14, 2017 — The Commission of the Organisation of Eastern Caribbean States (OECS), in collaboration with the United Nations Development Programme's (UNDP) Sub-regional Office for the OECS and Barbados, is currently conducting community participatory exercises in 'at risk' communities throughout St. Lucia.
Activities began in Garrand, Babonneau, last week, and are designed to identify niche market opportunities in affected communities. The aim is to train vulnerable community groups, such as youth, women and persons with disabilities to find employment or seek entrepreneurial interests.
This capacity building exercise, supported by St. Lucia's Ministry of Equity, Social Justice and Empowerment, forms part of the Multi-dimensional Approaches to Poverty Eradication Project (MDAPP), an initiative aimed at broadening the approach to poverty from a purely economic approach to a more comprehensive focus on the multiple dimensions of poverty and well-being.
Dr. Julie Xavier, the UNDP Project Coordinator at the OECS Commission, said that these activities are deliberately aimed at encouraging persons to find viable opportunities within their own communities; thus reducing the need to migrate to other locations.
The community exercises provide residents with practical skills to think and act like successful persons through strategic planning for their future. Residents are also engaged in a community branding exercise involving reflection on the community's assets and the new image that they wish to portray for their community, as a means of attracting investment.
Similar community exercises have already been held in St. Vincent and the Grenadines and will continue for the next two months in Antigua and Barbuda, the Commonwealth of Dominica and Grenada. The MDAPP is funded by the Government of Chile.
Julie Xavier UNDP Project Coordinator , Organisation of Eastern Caribbean States
Phillip Cupid OECS Communications, Organisation of Eastern Caribbean States
Ramon Peachey OECS Communications, Organisation of Eastern Caribbean States
Tahira Carter OECS Communications, Organisation of Eastern Caribbean States
Vincent Lewis Communications Consultant, Organisation of Eastern Caribbean States