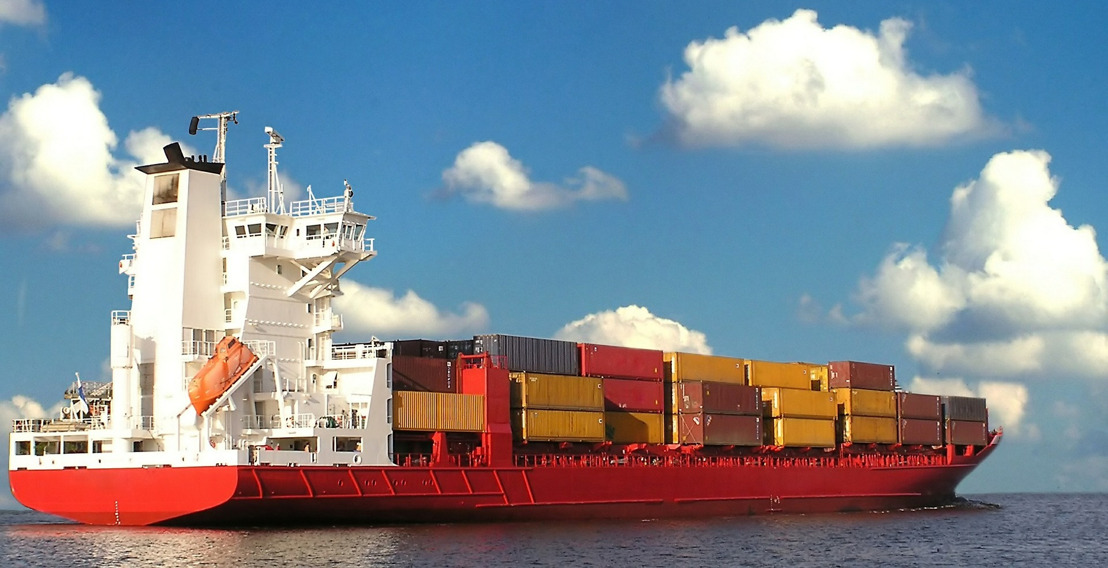 Strengthening Regional and International Trade
OECS Trade Mission holds consultations in Member States
Tuesday, May 9, 2017 — Intra-regional and international trade potential has been strengthened following a recent OECS Trade Mission held in St. Lucia, Martinique and Dominica from April 24-28th 2017.
Minister of Agriculture for St. Vincent and the Grenadines, Hon. Saboto Caesar, lead the delegation and was accompanied by Mr. Jai Rampersad, in charge of purchasing; as well as Mr. Norman Pemberton, in charge of logistics.
Several Key areas of regional and international trade were discussed, such as:
International Market Opportunities;
Certification;
Transportation;
Marketing;
Research and Development;
Production;
Technology (Agro Processing);
Monitoring and Control (Phytosanitary); and
ICT Platforms
The OECS Trade delegation met with key stakeholders in St. Lucia, Martinique and Dominica to discuss existing market conditions and each island's particular strengths and weaknesses as it relates to the production, and preparation for export, of agricultural produce.
The delegation spent three days in Martinique to evaluate the market and determine the potential for importation of produce from the OECS region.
President of the Territorial Authority of Martinique, H.E. Alfred Marie-Jeanne, and representatives of the Chamber of Commerce and the Chamber of Agriculture of Martinique met with the delegation to discuss trade possibilities and facilitated meetings with other food-industry stakeholders.
Minister Caesar and the team visited the Martinique Center for Agricultural and Alimentary Research and Development (PARM), which allowed for a better understanding of the assistance that this organisation provides to companies in Research and Development as well as various technical components such as labelling and sanitary policies or physico-chemical analysis.
Mr. Vincent Duville, Director of the Cabinet of President Alfred Marie-Jeanne, said trade among Caribbean islands is a major opportunity.
"We cannot miss out on this opportunity. Instead of thinking that we all are in competition in our small territories, we can imagine that many small rivers make a big one. If we gather together, we will be visible to the rest of the world," Mr. Duville said.
Minister of Agriculture for St. Vincent and the Grenadines, Hon. Saboto Caesar, reaffirmed the OECS' strong position to work together to improve trade.
"What has been planted here is a very small seed but it is going to grow into a tree and blossom the fruits of regional integration," Minister Caesar said.
Successful meetings were also held in St. Lucia and Dominica where banana and dasheen production stood out as areas for production expansion respectively.
The OECS Trade Mission hopes to develop a strong system of knowledge sharing and best practices that will fuel the OECS Agri-Export Initiative (AEI). The AEI is a systematic approach to reducing the region's food import bill by increasing intra-regional trade and expanding to extra-regional and international markets.
Currently, trade throughout the region is facilitated by a maritime transportation system including vessels MV Sea Rambler, the MVC American Liberty and the Iron Cat.
The OECS Trade Mission will continue consultations with agricultural stakeholders throughout the Member States in the coming months.
George Alcee Agricultural Economist, Organisation of Eastern Caribbean States
OECS Communications Unit Organisation of Eastern Caribbean States