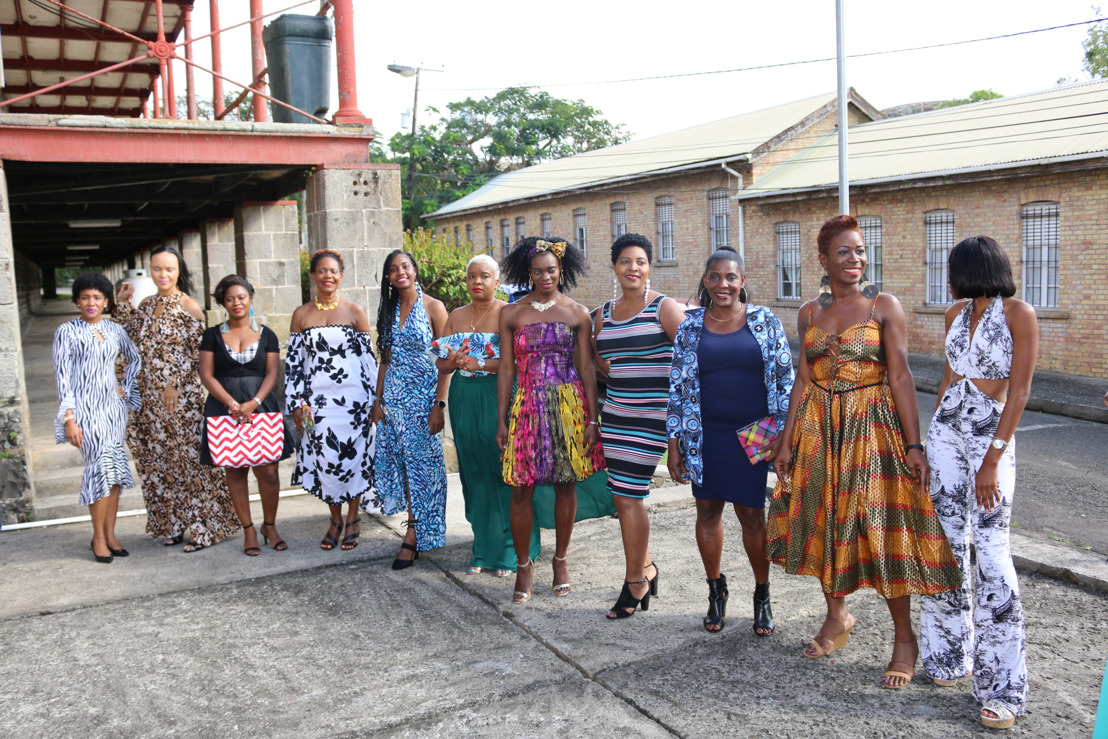 Saint Lucia Celebrates its 40th Anniversary of Independence
OECS Commission Celebrates
Thursday, February 21, 2019 — The Commission of the Organisation of Eastern Caribbean States (OECS) extends to the Government and people of Saint Lucia warmest congratulations on the occasion of the nation's 40th Anniversary of Independence marked today. A host of celebrations marked the event including the raising of the flag by Mr. Matthew Nelson who raised the flag at Saint Lucia's commemoration of Independence on the 22nd February, 1979.
The celebrations included a Prayer for the Nation by Msgnr. Patrick Anthony, a remote address by Acting Prime Minister of Saint Lucia Hon. Guy Joseph, a rendition of the National Anthem by Mr. Manasseh Stanislaus from the Sir Arthur Lewis Community College, a talent show with fashion displays, singing, reading of poems, standup comedy and a cook up of traditional fare.
The Commission acknowledges the profound contribution which Saint Lucia continues to make toward the growth and development of the OECS family and looks forward to the continuation of that contribution into the future.
Watch the highlights of the day below:
OECS Communication Unit Organisation of Eastern Caribbean States