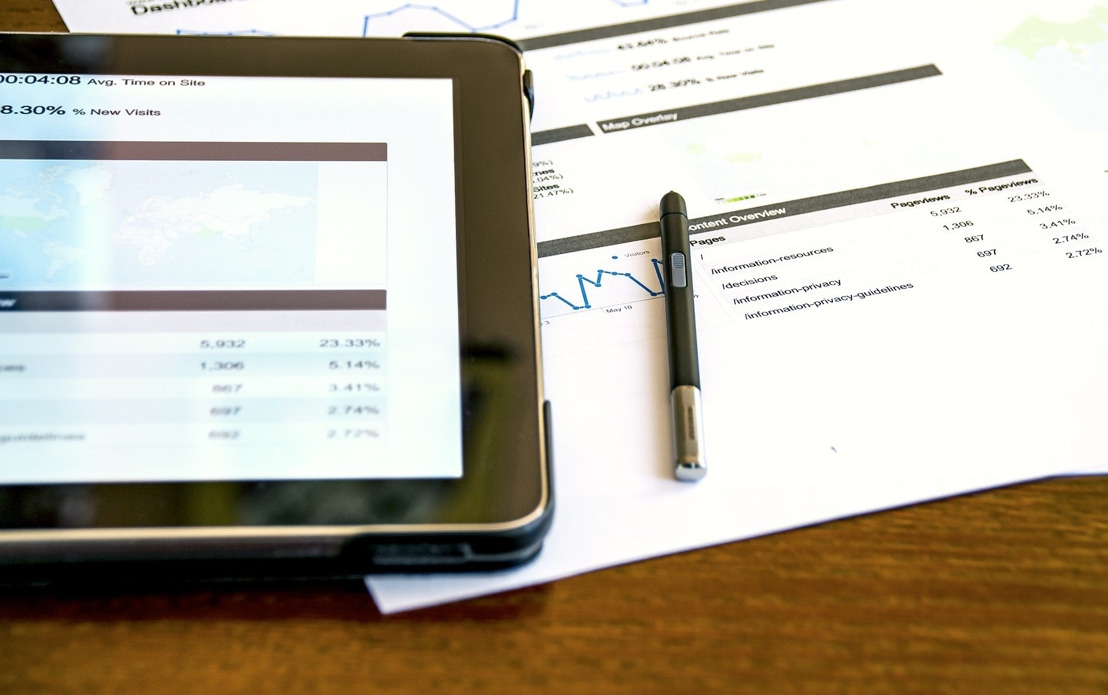 OECS Statistical Services Unit aids in transition to computer-based surveys
OECS Media Release
Tuesday, December 6, 2016 — Staff members of the Statistical Services Unit (SSU) at the OECS Commission teamed up with the Enumeration Officers of Saint Lucia's Central Statistical Office (CSO) yesterday, to conduct the quarterly Labour Force Survey (LFS) with the use of electronic tablets. This activity served as a hands-on learning exercise, as the OECS Member States transition from the use of paper-administered to computer-assisted tools to undertake surveys.
Information Management Officer at the OECS Statistical Services Unit, Abiola Sandiford, said that the exercise highlights the benefits of transitioning to computer-based surveys.
"The objective of hands-on learning is to help staff members better understand and appreciate the benefits of utilizing electronic tablets for data collection."
"Computer- assisted interviews offer a variety of advantages over the traditional paper and pencil interviews (PAPI), including improved data quality, cost reduction and increased efficiency in the processing of data," Sandiford said.
Participation in this exercise also complements the hands-on regional training workshop on Survey Solutions software for computer-assisted personal interviews (CAPI) which was financed and facilitated by the World Bank in September, 2016. This regional workshop, convened in collaboration with the OECS Commission, provided staff of the national statistical offices (NSOs) and the OECS Commission with an in-depth introduction to the features and functions of the Survey Solution CAPI technology.
The Saint Lucia CSO first introduced CAPI in 2013, with the view of modernising and enhancing its statistical data collection process. From that time, CAPI technology has been integrated and used as the primary mode for household-based surveys, such as the quarterly Labour Force Survey, the 2016 Survey of Living Conditions, the Household Budget Survey and other ad hoc surveys.
The OECS Commission, under the Enhanced Country Poverty Assessment (CPA) Programme is supporting the transition from paper-administered to computer-administered surveys. It is expected that the experience gained by the staff members through their participation in this data collection exercise, will better equip them to promote and support the full implementation of CAPI surveys by all Member States.
Abiola Sandiford Information Management Officer, SSU, Organisation of Eastern Caribbean States
Ramon Peachey OECS Communications, Organisation of Eastern Caribbean States
Tahira Carter OECS Communications, Organisation of Eastern Caribbean States