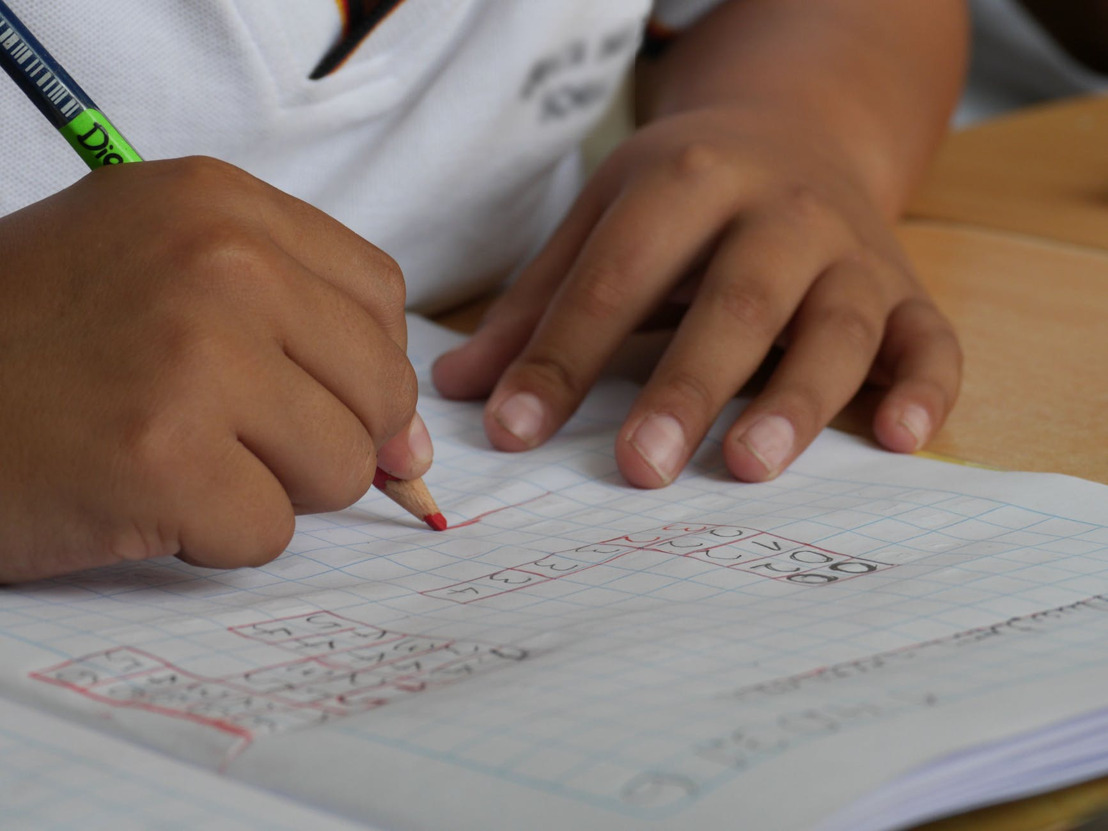 OECS Education Support Project (OESP) Status Update Meeting - Support to Implementation of the Regional Education Strategy Project
OECS Media Release
Wednesday, June 27, 2018 — OECS Education Support Project (OESP) Status Update meeting "Support to Implementation of the Regional Education Strategy Project" is being held in St. Vincent and the Grenadines from June 26 to 27, 2018.
WHAT
OECS Education Support Project (OESP) Status Update meeting seeks to:
Apprise on the progress of implementation of the OESP and decide on clear next steps for the duration of the project;
Afford an opportunity for the Commission and development partner to get insights into national activities, challenges and lessons learned;
Share plans and learn from each other's approaches to implementation.
Through funding provided by the Global Partnership for Education, the OECS has developed a project to support the implementation of the OESP to build stakeholder buy-in, consensus, and acceptance of the Primary Grades' Core Learning Standards and Assessment Framework.
​
WHO
Participants include:
Representatives of the World Bank/GPE;
Chief Education Officers – Representing Ministries of Education in Common Wealth of Dominica, Grenada, St. Lucia and St. Vincent and the Grenadines;
National Focal Points for Monitoring and Evaluation and Curriculum and Assessment from the Ministry of Education of the above Member States;
OECS - Education Development Management Unit (EDMU) staff and Accounts representative
WHEN
From June 26-27, 2018 from 9:00 A.M - 5:30 PM.
WHERE
Beachcombers Hotel,
St Vincent and the Grenadines