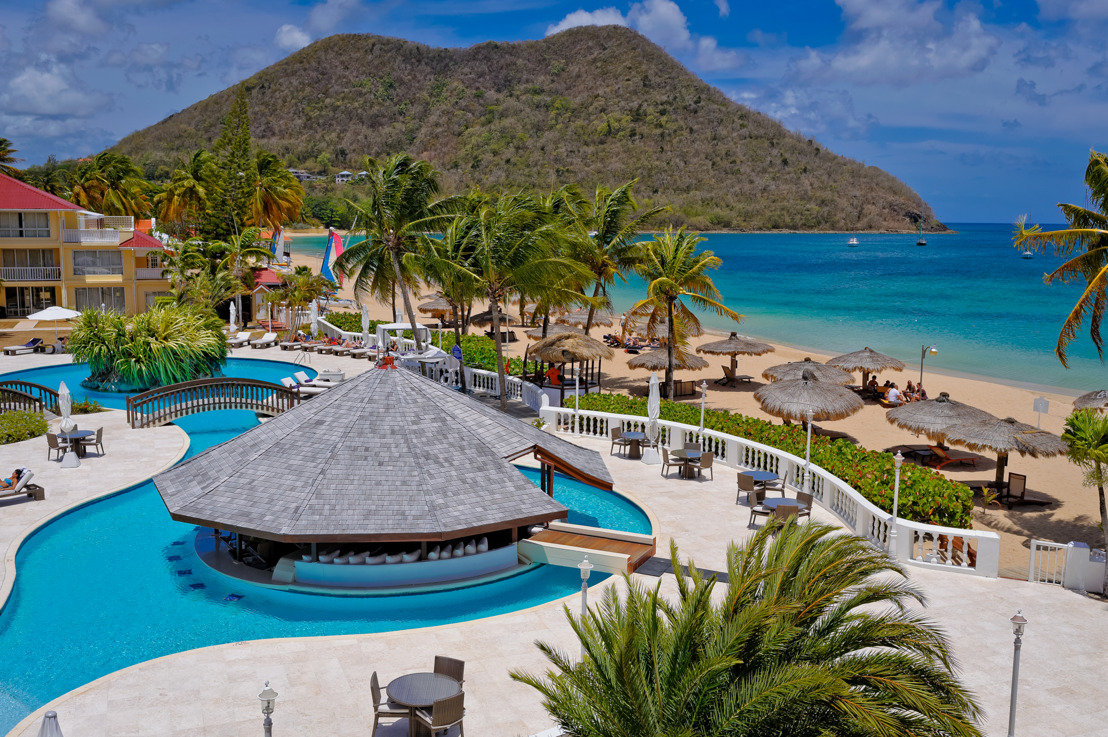 OECS discuss Tourism Market Intelligence
A harmonized TMI System for better decision-making
Tuesday, March 21, 2017 — Key decision-makers in Tourism and Statistics in the region met in Saint Lucia on Friday March 10th 2017, for a one-day Workshop on Tourism Market Intelligence (TMI). The Workshop, which was held at the Bay Gardens Hotel, facilitated dialogue on the harmonization of Tourism Market Intelligence in the region. Participants discussed proposed solutions for a harmonised regional TMI approach relevant to the needs of OECS Member States.
Participants expressed interest in the following TMI Framework Systems/solutions which will be further explored by the consultants: Online Leisure Tourist Survey Intelligence System; Cruise Visitor Survey Intelligence System; Social Media Intelligence; Destination Intelligence Panel Survey; and an Attractions Tracking Intelligence System.
These recommendations arose out of a Review of a Survey conducted across OECS Member States on the appropriateness of the proposed Tourism Market Intelligence (TMI) options, including desirability for their destination, and considerations for the development of the TMI System. The Workshop underscored the importance of harmonising the methodology for gathering of tourism statistics in the OECS region.
In 2015, the OECS Commission, with support from the World Bank, conceptualized a project to develop a harmonised framework for collecting and reporting tourism market intelligence data in the OECS. This framework allows participating Member States to collect, organise, report and use the statistical data necessary for tourism market intelligence. The ultimate goal is to enhance the quality of decision-making in the vital Tourism Sector in the OECS.
The main objective of the Project is the Development of a Harmonised Regional Approach for Tourism Market Intelligence (TMI) Work in the OECS. The TMI System will provide tourism stakeholders with accurate, timely and reliable intelligence to enhance the decision making processes. The TMI Workshop was attended by representatives of the OECS Commission, Heads of Tourist Boards and Statistics Departments in the OECS, Hotel and Tourism Associations across OECS Member States, the Caribbean Tourism Organisation (CTO), and the Eastern Caribbean Central Bank (ECCB).
The one-day TMI Workshop was hosted by the OECS Commission and funded by the World Bank Group. Dr. Lorraine Nicholas, OECS Tourism Specialist, chaired the workshop proceedings. Among the presenters was SLHTA President – Sanovnik Destang – who spoke on TMI Data Needs and Current Solutions for the Hotel & Tourism Sector.
Dr. Lorraine Nicholas Tourism Specialist, Organisation of Eastern Caribbean States
Tahira Carter OECS Communications, Organisation of Eastern Caribbean States
Vincent Lewis Communications Consultant, Organisation of Eastern Caribbean States
Ramon Peachey OECS Communications, Organisation of Eastern Caribbean States