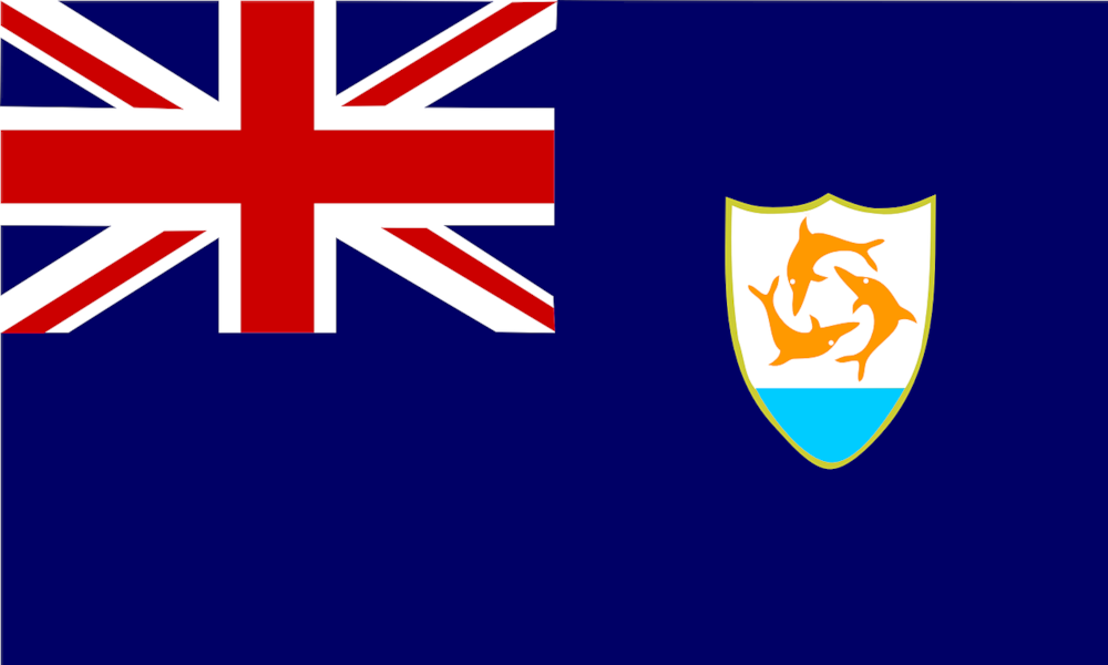 OECS Director General extends condolences on passing of Anguillan Revolutionary Leader
OECS Media Release
Monday, December 12, 2016 — The OECS conveys sincere condolences to the Government and people of Anguilla on the passing of James Ronald Webster, Anguilla's first Chief Minister and revolutionary leader.
OECS Director General, Dr. Didacus Jules, said the region has lost a great son whose courage and commitment to the people of Anguilla will not be forgotten.
"James Ronald Webster will always be remembered for his spirited leadership and historic role in the Anguilla Revolution."
"His unwavering determination toward the betterment of Anguilla, despite many obstacles, earned him the affectionate title 'Father of the Nation.'
"We mourn this loss with the nation of Anguilla and extend our deepest sympathy to his family," Dr. Jules said.
James Ronald Webster was a recipient of the Anguilla Badge of Honour and Queen's Certificate for his contribution to the Anguilla Revolution.
As a mark of respect, flags at the OECS Commission will be flown at half-mast today.
Ramon Peachey OECS Communications, Organisation of Eastern Caribbean States
Tahira Carter OECS Communications, Organisation of Eastern Caribbean States