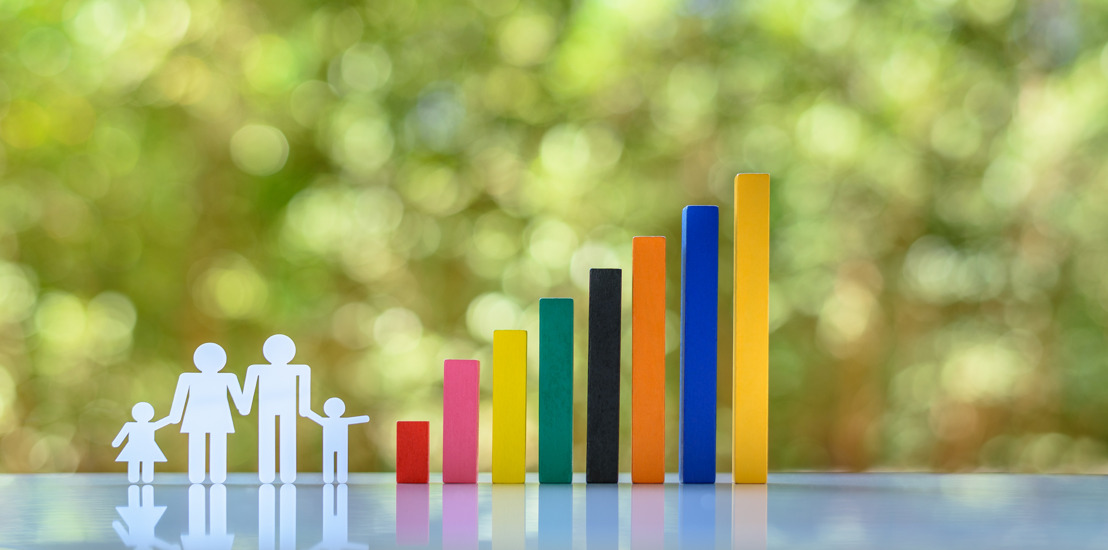 OECS Convenes 14th Meeting of the Living Standards Measurement Committee
OECS Media Release
Thursday, November 28, 2019 — The Fourteenth Meeting of the Living Standards Measurement Committee (LSMC) was convened virtually by the OECS Commission over two half days on the 19 and 20 November 2019. The Meeting focused on poverty, the upcoming population and housing census, the labour market and agricultural statistics.
The objectives of the meeting were, inter alia:
To report on the approach used to develop the harmonised OECS questionnaire for the 2020 population and housing census (PHC);

To discuss resource requirements for the 2020 population and housing census;

To update the LSMC on the activities of the Enhanced Country Poverty Assessment Project (Enhanced CPA);

To receive updates from Member States on the implementation of the Enhanced CPA and challenges encountered; and

To report on the progress for developing the harmonised OECS labour force survey questionnaire.
The LSMC serves as an advisory body to the OECS national statistical offices and the OECS Commission on matters related to the production and dissemination of data on well-being, living conditions and poverty.
The meeting was attended by representatives from the national statistical offices, ministries with responsibility for social development/planning, the Caribbean Development Bank and the Food and Agriculture Organisation.
The Fifteenth Meeting of the LSMC will convene in April 2020.
Abiola Sandiford Information Management Officer, SSU, Organisation of Eastern Caribbean States
OECS Communications Unit Organisation of Eastern Caribbean States