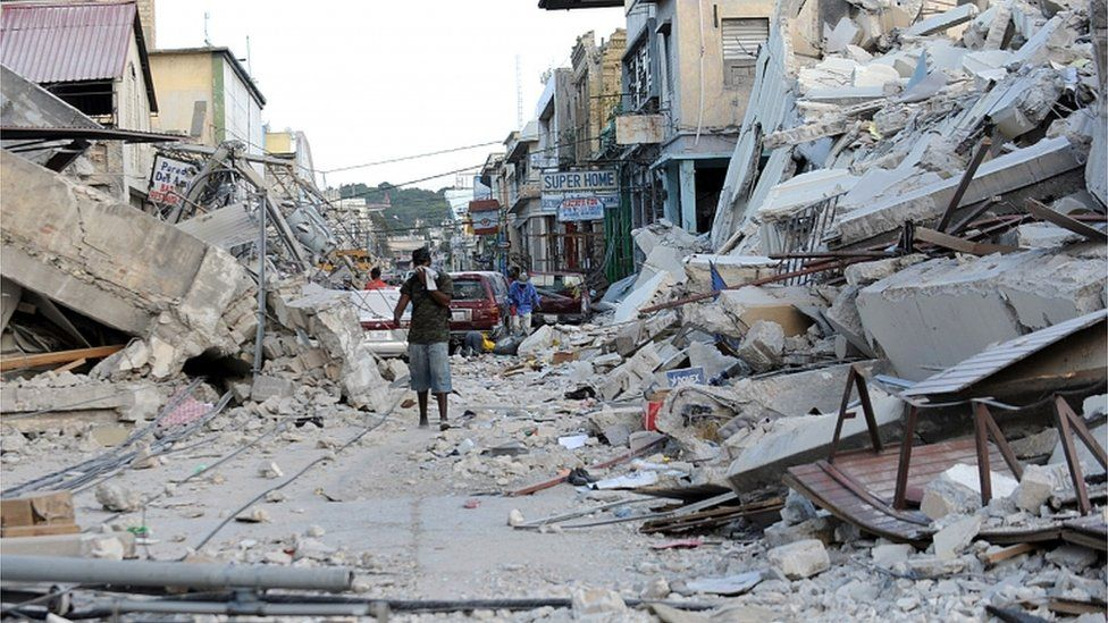 OECS Commission Statement on Haiti Earthquake
OECS Media Statement
Tuesday, October 9, 2018 — The OECS Commission has called on the international community to launch a swift, coordinated and aggressive relief effort to assist the people and Government of Haiti following the recent 5.9 magnitude earthquake which to date has left more than eleven dead and close to two hundred seriously injured.
Speaking from OECS Commission Headquarters, OECS Director General Dr. Didacus Jules said the OECS acknowledged the loss of life and damage to infrastructure and offered its deepest condolences to the bereaved and to the Governnment and people of Haiti.
We stand in strong solidarity with our Caribbean family in Haiti and urge a rapid international relief effort to support in particular Port-de-Paix and other regions where hospitals are struggling to cope in the aftermath.
"Geographically, Haiti is among the most exposed nation globally to natural disasters and regrettably the least able economically to withstand such shocks both in terms an immediate response but long term recovery.

"In the wake of other headline grabbing recent earthquakes and natural disasters, I urge the international community to remember that the size of a natural disaster does not always reflect the depth of human suffering.

"We urge international leadership to provide Haiti and its people not only the compassion but the emergency and development assistance of concerned and able nations all Haitians urgently need at this difficult time" said Dr. Jules.
Bernadette Auguste International Relations Officer, OECS Commission
OECS Communication Unit Organisation of Eastern Caribbean States