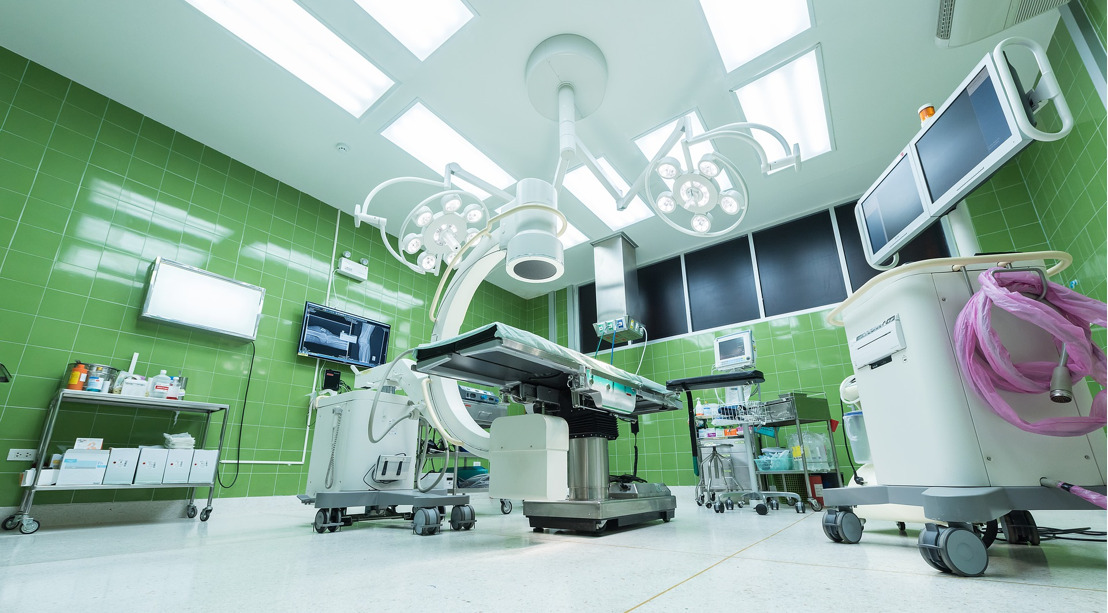 OECS Commission and PAHO Collaborate to Deliver Energy and Water Management Training
OECS Media Release
Thursday, April 6, 2017 — The OECS Commission's Energy Programme partnered with the Pan American Health Organisation (PAHO) to undertake another round of Energy Management Training, under their Smart Health Facilities initiative. The training took place in Grenada on March 30, 2017 and was facilitated by the Commission's Sustainable Energy Programme Coordinator, Ms. Judith Ephraim; and Consultants to PAHO, Dr. Judith Harvey and Ms. Joyce Thomas.
Participants were exposed to the fundamentals of energy and water management, including technologies and measures that are readily implemented with a low budget. The workshop also provided those in attendance with the tools to successfully introduce and sustain an energy and water management programme at their facilities.
Participating health facilities were able to draft energy and water conservation plans that concretised their commitment to setting up and maintaining management programmes, in keeping with the Smart concept of creating safe and green health facilities in selected countries around the region.
The training also included a site visit to the Richmond Home for the Elderly, which is earmarked to benefit from some infrastructural improvements for energy and water management under this Smart initiative.
Twenty three persons received training in Grenada, including nurses and those supporting the delivery of safe healthcare. To date, approximately 100 persons have been trained across Saint Lucia, Dominica and Grenada. Participants were drawn from hospitals, mental wellness facilities, health centers and homes providing care for challenged persons.
The response to the training provided thus far has been overwhelmingly positive. There has been enthusiastic implementation of energy and water efficient practices at the facilities involved and some facilities are already recording significant and consistent reduction in their water and energy usage, based primarily on behavioral changes and without any substantial investment. These changes have not been burdensome and the quality of care provided has not been compromised.
In addition, this initiative has helped to highlight and address maintenance issues in collaboration with the utilities to reduce wastage of water and electricity. The training is further expected to support projected retrofitting activities at each facility focusing on the installation of energy and water efficient technologies.
By monitoring consumption of energy and water, participating facilities gain a better appreciation of how and where energy and water are being used and where opportunities exist for additional savings. The facilities, having received this training, will be able to make the necessary interventions and adjustments that are most appropriate to their needs and circumstances. This serves to create a culture of resource efficiency and responsibility within our health care facilities in the region.
Success in the health sector, as a significant consumer, is proving that energy and water efficiency is feasible, beneficial and economical. The OECS Commission and PAHO will continue to support the facilities in implementing their energy and water conservation plans.
Judith Ephraim Sustainable Energy Programme Coordinator, Organisation of Eastern Caribbean States
Phillip Cupid OECS Communications, Organisation of Eastern Caribbean States
Ramon Peachey OECS Communications, Organisation of Eastern Caribbean States
Tahira Carter OECS Communications, Organisation of Eastern Caribbean States