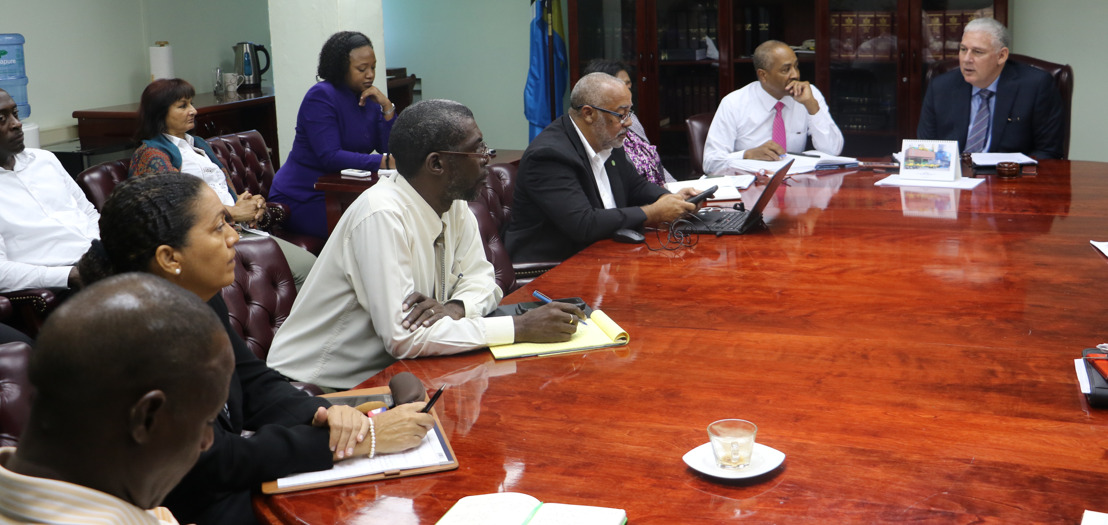 OECS Chairman Conducts Series of Real-time Briefings with Key Disaster Management Officials
Thursday, September 7, 2017 — As disaster recovery efforts continue for the islands most affected by Hurricane Irma, OECS Chairman and Prime Minister of Saint Lucia, Honourable Allen Chastanet, continues to hold high-level disaster management meetings to ensure that decisions are informed with the most up to date information and that aid is provided in a timely and effective manner.
View Hurricane Irma Situation Report No. 1
Situation Report No. 2 will be released early on Friday 8th September 2017.