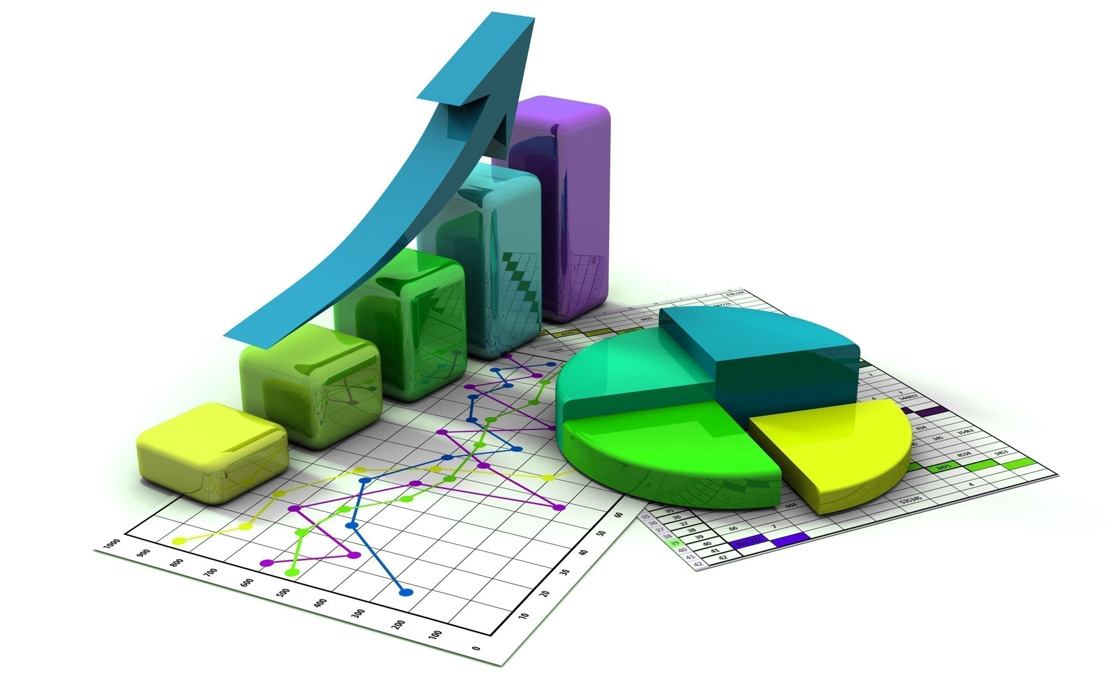 OECS celebrates 10th Caribbean Statistics Day
OECS Media release
Monday, October 15, 2018 — Today, October 15, the region commemorates the tenth observance of Caribbean Statistics Day under the theme "Building Resilience of the Caribbean Community."
The OECS Commission joins the regional and global statistical community to recognise and celebrate the tremendous and important work of national statistical offices. It also raises the awareness of statistics in our daily lives. Though the refrain continues to be data and statistics for evidence-based policies and programmes, citizens also need to know that they can become empowered with data so that they can hold government accountable for its decisions and actions.
Citizens and institutions must then come to realise that the statistics that give them this power originate with them. If you – individuals, households, businesses - do not supply the data when and as requested by your national statistics office, then you would be limiting the power that is so rightfully yours.
Caribbean Statistics Day is an occasion to bring to the public information about why, how, what, when, who of statistics using a variety of activities. In so doing, the public can understand better the legal requirement for data; and also to understand the statistical business process so as to build trust in official statistics, and to increase participation in surveys and censuses.
The Commission thanks its many development partners that have and continue to invest in statistical development.
Abiola Sandiford Organisation of Eastern Caribbean States
OECS Communication Unit Organisation of Eastern Caribbean States