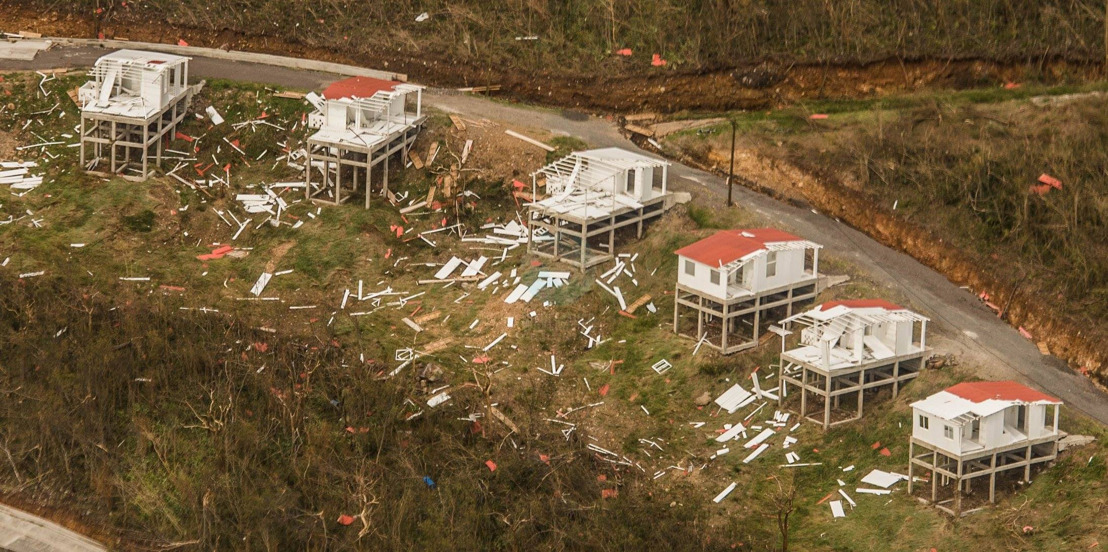 OECS Brussels Mission Works with European Community to Secure Vital Assistance for Dominica
OECS Media Statement
Thursday, September 28, 2017 — The Embassy of Dominica in Brussels (member of the Embassies of the Eastern Caribbean States) is working closely with the EU Directorate General for Civil Protection and Humanitarian Aid Operations (ECHO), to trigger the EU's emergency response system, to aid Dominica for both monetary and material relief.
The European Commission's Civil Protection and Humanitarian Aid Department (ECHO) is providing EC$806,000 (250,000 Euros) in emergency humanitarian aid to Dominica, following the severe destruction caused by Hurricane Maria which devastated the island on 19 September.
The relief will address urgent needs and will include basic kits for survival, clean water and food, construction material and fuel, as well as additional logistical support to reach isolated communities.
The OECS Brussels Mission under the auspices of the OECS Commission was also able to confirm offers of emergency relief supplies from the UK, France and Belgium Governments. Among the many supplies on route to Dominica are:
100 tents
11 chain Saws
270 picks
370 tarpaulins
2080 blankets
5667 solar lights
50 000 aqua tabs
1280 shelter kits
1612 kitchen sets
1560 hygiene kits
OECS Director General Dr. Didacus Jules said the Brussels Mission was coordinating with its European partners in the reconstruction efforts of Dominica.
"Our efforts have been on channeling regional and international support to Dominica and working alongside Prime Minister Skerrit and his Administration to provide emergency relief and comfort for the thousands of citizens in need.

"We are heartened by the support being provided by the European Union and our other partners including the private sector.

"The situation in Dominica remains dire but assistance is reaching the island and is making a positive difference, however we have a long way to go to return Dominica to its natural state prior to Hurricane Maria and I encourage everyone to contribute to the Government's appeal" said Dr., Jules.
The Embassy has been in daily contact with the EU Emergency Response Coordination Center for the notification, acceptance and direction of supplies offers.
The Embassy is also dealing with mounting requests from European citizens who are trying to locate their family members in Dominica. The Embassy requests that full names, contact numbers and village or town of residence in Dominica be emailed to ecs.embassies@oecs.org. News of family members will be conveyed once received from local or international representatives on the ground in Dominica.
The Ministry of Foreign Affairs and CARICOM affairs in Dominica has set up a hotline for those wishing to contact the Ministry in respect of consular and other foreign relation matters.
Please call 767 265-3942 or 767225-1407
Photos: Courtesy of Wavemaker Photography
OECS Communications Unit Organisation of Eastern Caribbean States