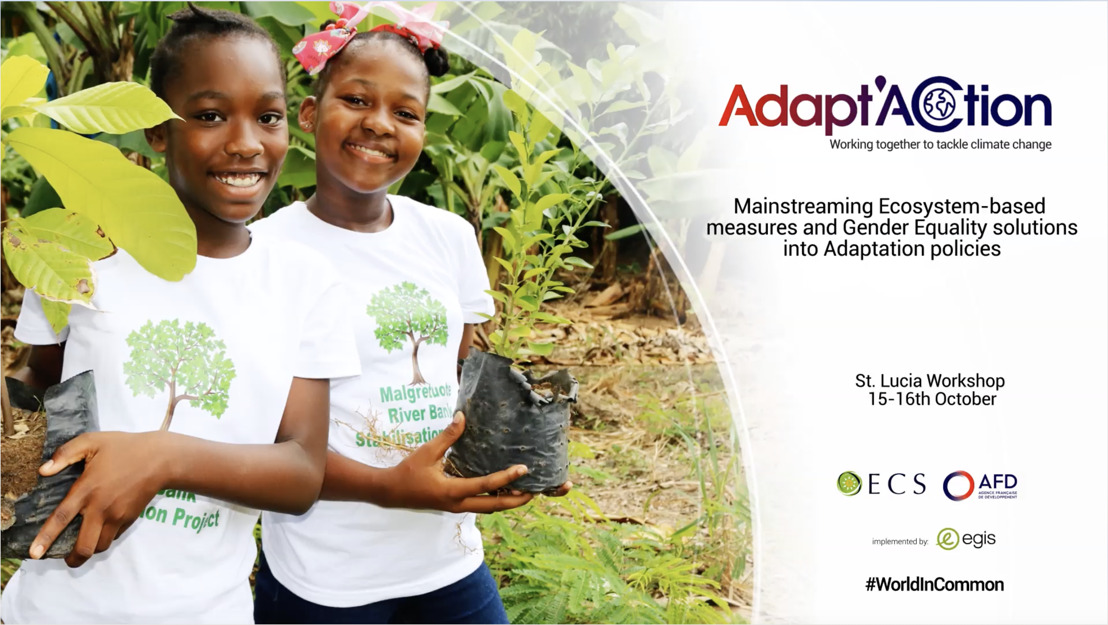 [MEDIA ALERT] Regional Workshop to Feature Stakeholders from Across the OECS
Press Invitation
Monday, October 14, 2019 — Climate Change is the defining issue of our time
WHAT
A Regional workshop on mainstreaming nature-based solutions & Gender Equality in the fight against climate change.
WHO
Experts and local actors in the area of Environment and Climate Change Adaptation in the OECS Member States,
The OECS Environmental Sustainability Cluster,
Regional and International Development Partners.

WHO SHOULD ATTEND
All media.

WHEN
The Opening Session: October 15th, 9 AM to 10 AM.

WHERE
Bougainvillea Conference Room of the Bay Gardens Hotel in Rodney Bay.
CONTACTS

Crispin d'Auvergne
crispin.dauvergne@oecs.int
(758) 455 6368
OR
Patricia Lewis
patricia.lewis@oecs.int
(758) 455 6313
OECS Communications Unit Organisation of Eastern Caribbean States