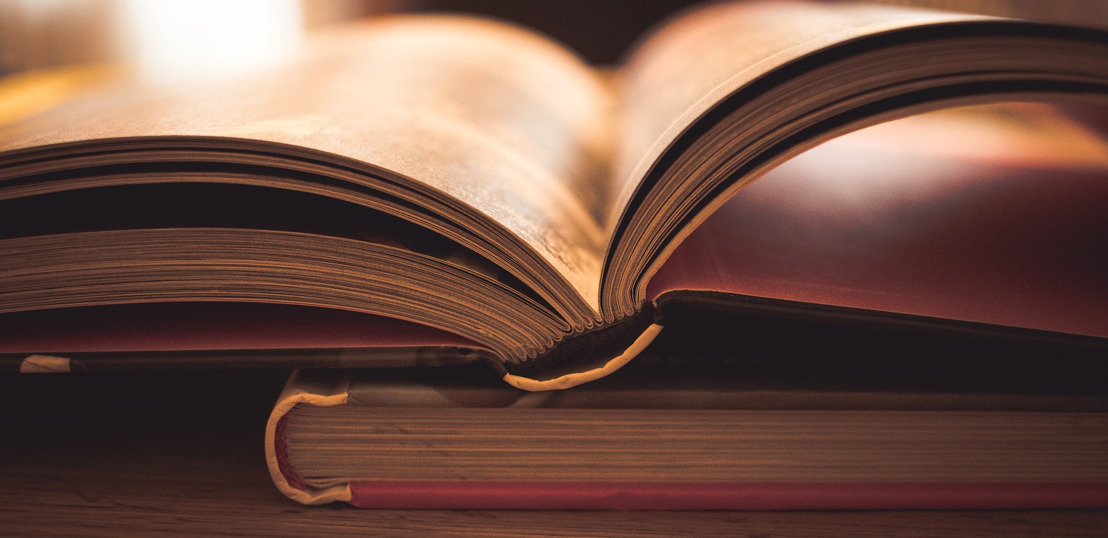 [MEDIA ALERT] Regional consultation on Education in the OECS
Press invitation
Tuesday, April 3, 2018 — In light of the impact of students' poor academic performance on the economic growth of the region, the OECS is taking steps to improve the quality of learning through the Regional Education Strategy entitled "Every Learner Succeeds". One of the Strategic Imperatives is to 'Improve Curriculum and Strategies for Assessment'. The Consultation aims at finalising the Curriculum Core Learning Standards, Assessment Framework and Formative Assessment Teacher's Manual documents. It will take place at the Radisson Beach Resort, in Grenada from April 24 to 26 2018.
WHAT
As a part of the Bank Group Regional Strategy (RPS) FY2015-19 framework, the Global Partnership for Education has provided the OECS with the funding to develop and execute a project to support the implementation of the OESS. The key objectives of the Project are to:
Use quality learning standards to support evidence based teaching and learning at the primary level;
Improve teacher practices at the primary level;
Strengthen primary school leadership and accountability and
Initiate the strengthening of sector monitoring and evaluation capacity in support of evidence-based strategic management and decision-making, in Member Countries.
By the close of the consultation, participants will:
Engage in the final peer review of the Primary grades' Core Learning Standards and Assessment Framework inclusive of alignment to curricular units and current national and regional assessments.
Contribute to the finalisation of the Formative Assessment Teacher's Handbook and User Guidelines for the standards and assessment framework documents.
Prepare recommendations for the acceptance of the project documents for implementation.
WHO
Participants include:
OECS Education Development Management Unit
Chief Education Officersfrom the OECS Member States
Deputy Chief Education Officers
WHO SHOULD ATTEND
The media houses.
WHEN
From April 24 to 26, 2018.
WHERE
Radisson Beach Resort
Grenada
MEDIA CONTACT
Doris Nol
media@oecs.org
+1758-285-7399
| | |
| --- | --- |
| | This story aligns with OECS Strategic Objective No.5: Drive Key Economic Priorities. |
OECS Communications Unit Organisation of Eastern Caribbean States