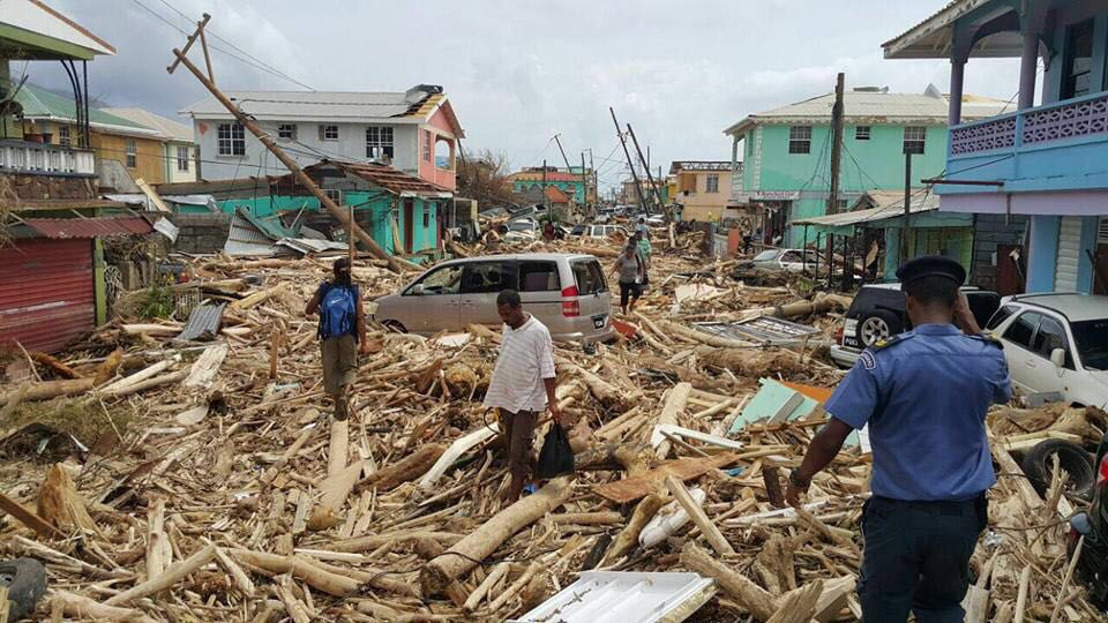 [MEDIA ALERT] Press conference at the OECS Commission Headquarters on September 26th
Press invitation
Tuesday, September 26, 2017 —

WHAT
Commissioner of Grenada to the OECS H.E. Ambassador Patrick Antoine came back from an evaluation assessment after the passage of hurricane Maria in Dominica. He will give a realistic overview of the situation in the neighbouring country.

WHO
Officials speakers:
H.E Ambassador Patrick Antoine, Comissionner of Grenada to the OECS
Director General of the OECS Commission Dr. Didacus Jules
WHO SHOULD ATTEND
The media houses in various OECS Member States
WHEN
September 26 2017 from 3:00 P.M to 4:30PM
WHERE
The OECS Commission headquarters, Morne Fortune.
MEDIA CONTACTS
media@oecs.org

Tahira Carter
+1758-285-6250
Doris Nol
+1758-285-7399

OECS Communications Unit Organisation of Eastern Caribbean States