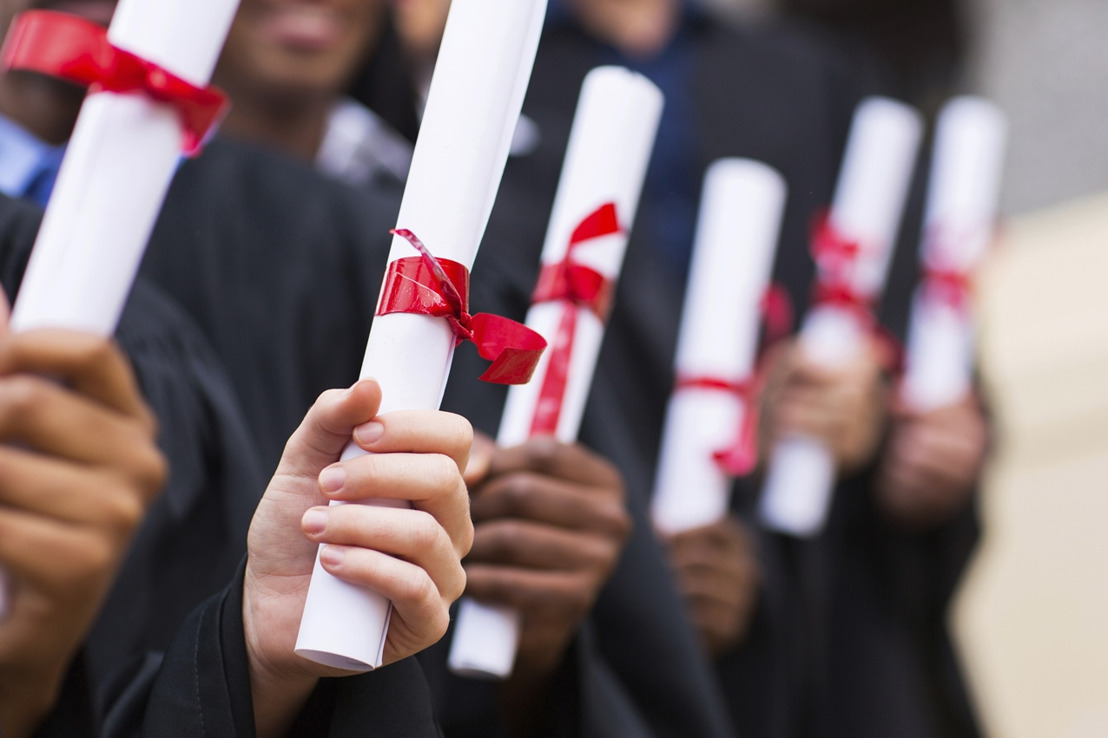 [MEDIA ALERT] Opening Ceremony of the Regional Teacher Education Conference and Training
Press invitation
Thursday, March 29, 2018 — As part of ongoing teacher education efforts, educators from across the Eastern Caribbean will gather in St. Lucia from 3rd to 4th April, 2018 for a major regional teacher education conference under the theme: "One Voice in Re-Engineering OECS Teacher Education."
WHAT
The conference seeks to bring together regional leaders in education to focus on a collaborative approach to the strengthening of the education of teachers.
The conference will bring to the fore recent research conducted on teacher education in the region, their implications and recommendations, programme specific efforts managed by the Education Development Management Unit in response to the OESS as it relates to teacher education and explore how regional leaders might support teachers and pre-service teachers in functioning as highly skilled professionals.
The conference will include technical sessions for teacher educators and curriculum officers. Specifically, the objectives of the conference are as follows:
Present and discuss research on teacher education and professional development in the OECS.
Critically analyze the present conditions to determine possible actions towards developing a sustainable in-service professional development programme led by the teachers' colleges of the OECS.
Establish strategies and mechanisms for developing evidence-based approaches to teacher education and professional development in the OECS.
Provide training for technical personnel of the OECS towards enhanced teacher education and professional development approaches.
WHO
Participants include:
Chief Education Officers,
Education and Curriculum Officers,
Principals of National Colleges,
Deans of Teacher Education Programmes,
Teacher Educators,
Teachers' Union Representatives, principals and teachers.
Other Education Specialists of the OECS Member States
WHO SHOULD ATTEND
The media houses.
WHEN
The opening ceremony will be held on April 3rd from 9:00 AM to 10:30 AM
WHERE
Hotel Harbor Club
Saint-Lucia
MEDIA CONTACT
Doris Nol
media@oecs.org
+1758-285-7399
OECS Communications Unit Organisation of Eastern Caribbean States