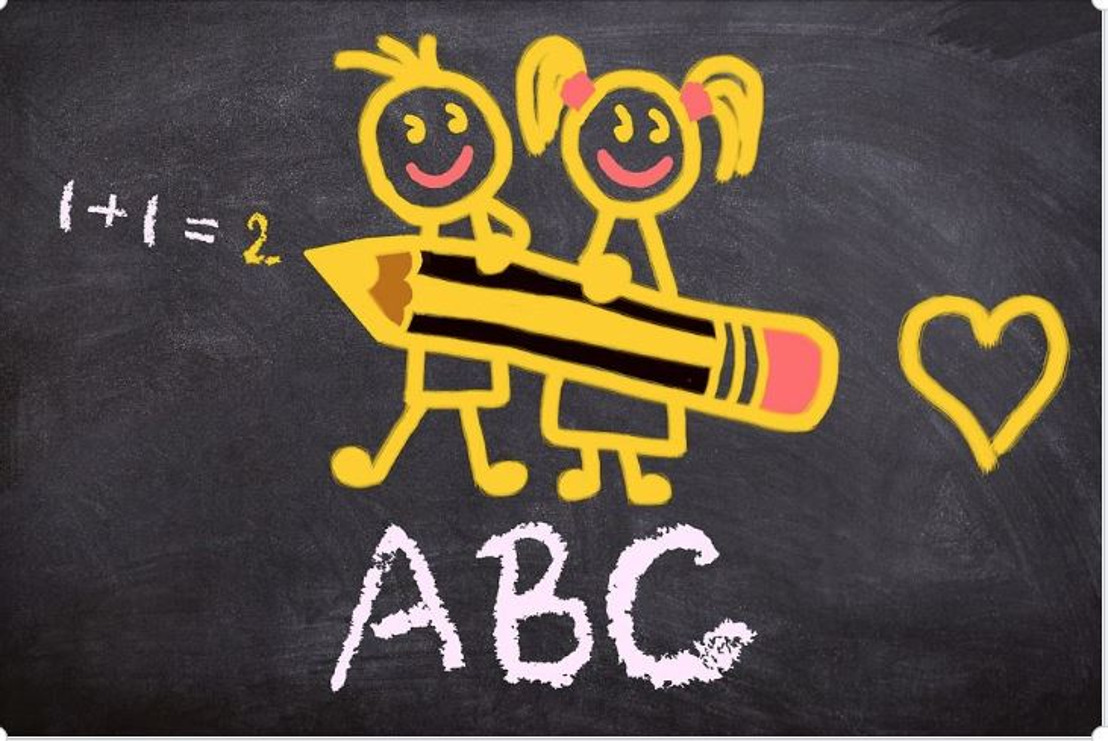 [MEDIA ALERT] OECS/USAID Reading Road Show
Press invitation
Thursday, November 1, 2018 — The OECS/USAID Early Learners Programme (ELP), which aims to raise the reading levels of Grades K-3 students in six OECS Independent Member States, has collaborated with the Ministry of Education, Innovation, Gender Relations and Sustainable Development in Saint Lucia, to host a Reading Road Show on November 2nd, 2018
WHAT
The Reading Road Show aims to raise awareness of the ELP and, by extension, to encourage reading at schools. The road show commences at the OECS Commission Headquarters, Morne Fortune Castries, with a brief opening ceremony. Schools on the west coast will be visited where participants will be reading and engaging with students in their classes. A Reading Theme song promoting reading was also produced by reigning Groovy Soca Monarch, Mr. Arthur Allain
WHO
Participants will include:
Head, Education Development Management Unit
Senior government officials and staff in the Ministry of Education, Innovation, Gender Relations and Sustainable Development
Staff of the OECS Commission
Principals and Teaches of schools
Students of participating schools
WHO SHOULD ATTEND
The media is invited to attend.
WHEN
The press briefing will be held on 2nd November, 2018 in front of the OECS Commission Headquarters, Morne Fortune, Castries and at the Vide Bouteille Primary.
WHERE
The opening ceremony for the Reading Road Show will be in front of the OECS Commission Headquaters, Morne Fortune, Castries at 8:30 a.m. The schools which will be visited are listed below:
OECS Road Show to begin from the OECS Commission on The Morne

Departure time at 8:45am

School

Arrival

Departure

Vide Bouteille Primary

9:15 a.m.

9: 45 a.m.

La Croix

10:45 a.m.

11:15 a.m.

Anse- La- Raye Infant

11:45 a.m.

12:15 p.m.

Canaries Infant &

Canaries Primary

12:45 p.m.

1:20 p.m.

Soufriere Infant & Primary

1:40 p.m.

2:15 p.m.

Lunch in Soufriere

2:30 p.m.

4 p.m.
CONTACTS
Sisera Simon
758- 455-6327
OR
Natalie Johnson
758- 455-6327
| | |
| --- | --- |
| | This story aligns with OECS Strategic Objective No.1: Regional Integration. |
OECS Communications Unit Organisation of Eastern Caribbean States