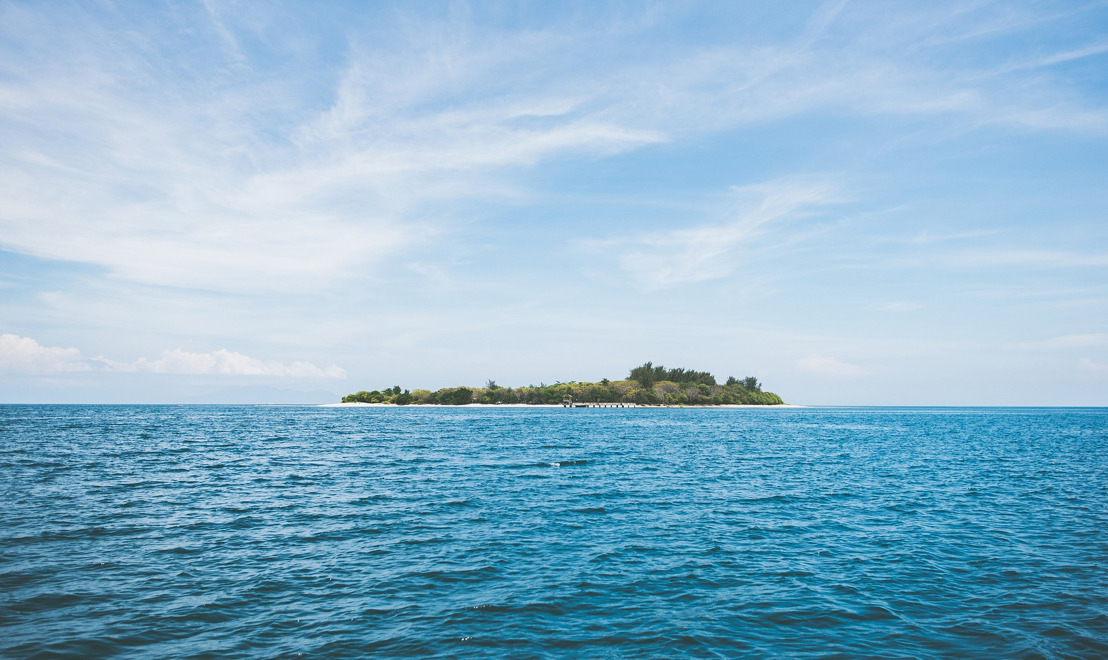 [MEDIA ALERT] OECS to hold National Seminar on the Blue Economy in Dominica
Press invitation
Tuesday, November 13, 2018 — Under the Caribbean Regional Oceanscape Project (CROP), the OECS Commission is collaborating with stakeholders in Dominica to hold a 1-day National Seminar to create awareness on, and understanding of, marine spatial planning and the Blue Economy concept prior to the commencement of related activities under the CROP.
WHAT
To begin to create an enabling environment for transitioning to a Blue Economy the OECS Authority adopted the Eastern Caribbean Regional Ocean Policy (ECROP) in 2013 inclusive of policies, goals, priorities and strategic actions which provides the framework for the CROP.
The CROP is designed to contribute to the implementation of the ECROP by strengthening capacity for ocean governance, and coastal and marine spatial planning in the participating countries. Outputs under the CROP include national ocean policies; coastal and marine spatial plans; and a regional marine spatial framework.
WHO SHOULD ATTEND
The media and members of the public are invited to attend.
WHEN
The workshop will be held on November 15, 2018.
A Press Conference will be held on November 15, 2018 at 4:00 PM
WHERE
International Shopping Malls, Prevo Cinemall.
CONTACTS
Natasha Augustin
(758) 455 6423
OR
Susanna De Beauville Scott
(758) 455 6342
Natasha Augustin Ocean Governance Unit, Organisation of Eastern Caribbean States
OECS Communications Unit Organisation of Eastern Caribbean States