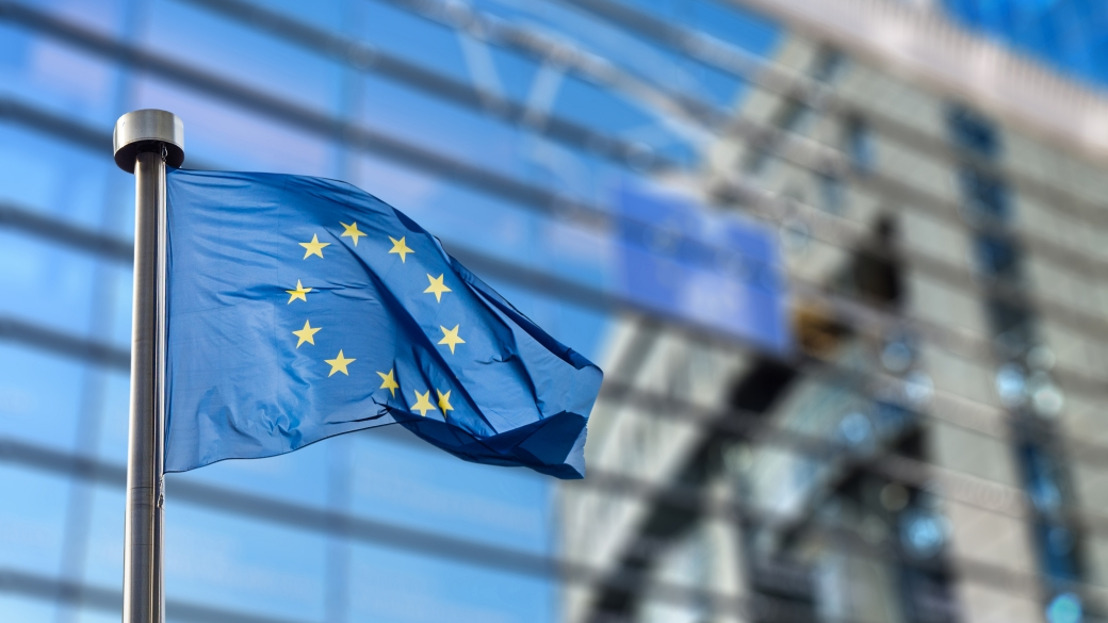 [MEDIA ALERT] OECS Lessons Learnt and Case Studies from 10th EDF Programme Stakeholders' Consultation
Press invitation
Thursday, February 8, 2018 — OECS Lessons Learnt and Case Studies from the 10th EDF Programme Stakeholders' Consultation.
WHAT
The OESC Commission in collaboration with the EU Delegation, under the 10th EDF Project undertook this consultancy to document Lessons learnt from the project where Promann Consortium was the Consultant. The implementation of this consultancy included, inter alia, field visits to Member States to conduct one-on-one and/or cluster meetings with stakeholders, as well as face to face discussions with OECS staff members who participated/benefitted from the project over the last four and a half years.
Promann Consortium will present the key findings of the Study and some Case Studies which are deemed to be good practices for the advancement of regional integration that can be replicated in other Small Island Developing States or small economies.
WHO
Participants include:
Staff of the OECS Commission
Representatives of Promann Consortium
Representatives of the EU Delegation to Barbados and the OECS
WHO SHOULD ATTEND
The media houses and the general public
WHEN
The consultation will be held on February 9 at 9:00 AM
WHERE
Bay Gardens Resort, St. Lucia
MEDIA CONTACT
Doris Nol
media@oecs.org
+1758-285-7399
OECS Communications Unit Organisation of Eastern Caribbean States