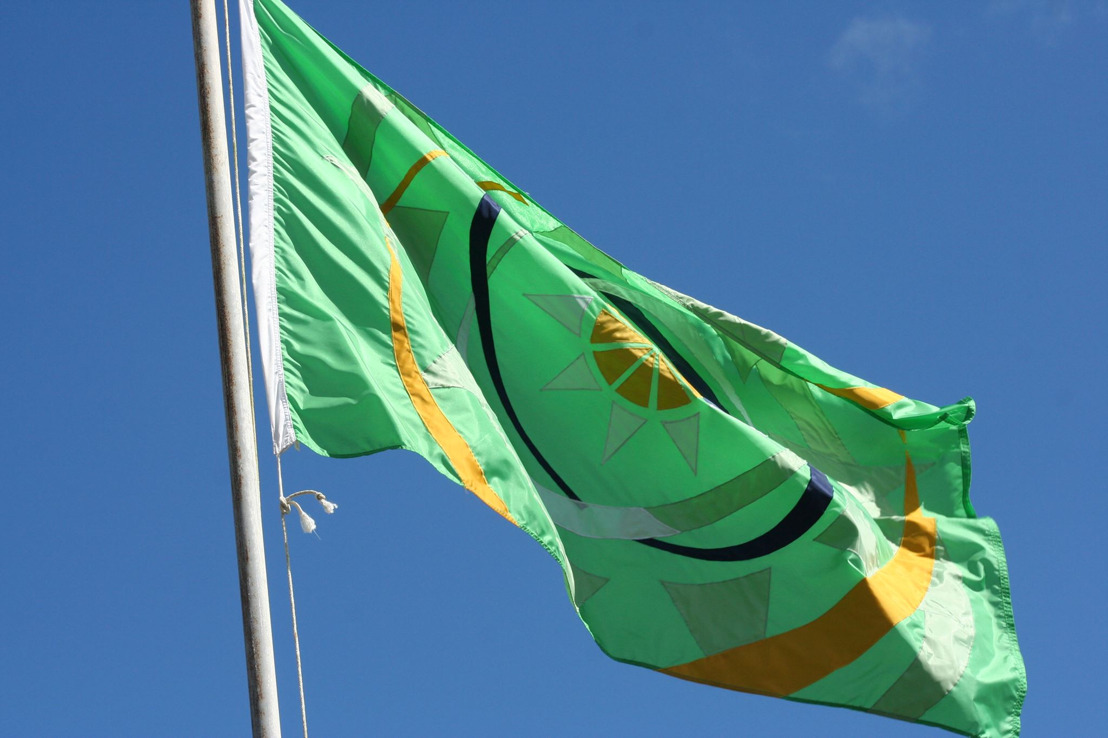 [MEDIA ALERT] Livestream of the Ceremony of the Accession of Guadeloupe to the OECS on March 14, 2019 at 5:00 PM (GMT-4 AST))
OECS Media alert
Thursday, March 14, 2019 — Official Ceremony of the Accesion of Guadeloupe to the Organisation of Eastern Caribbean States (www.oecs.int).
WHAT
The OECS Authority consisting of Heads of Government are meeting in a special session in Guadeloupe from 14-15 March 2019 at which time Guadeloupe will be admitted as an Associate Member of the Organisation. The Accession of Guadeloupe will take place during the Opening Ceremony for which you are invited to view live.
WHO
Participants include:
Chairman of the OECS Authority and Prime Minister of Saint Vincent and the Grenadines Dr. the Hon Ralph Gonsalves
President of the Regional Council of Guadeloupe Ary Chalus
Heads of Governments of the OECS Member States and associated Member States
The Director General of the OECS Dr. Didacus Jules
Regional and Development Partners
WHO SHOULD ATTEND
All media houses and the general public are invited to view the livestream of the Opening Ceremony of the Accession of Guadeloupe to the OECS on March 14 at 5:00 PM (GMT-4 AST) on the OECS Facebook page.
A media statement will be issued prior to the Ceremony.
Doris Nol Digital Marketing Specialist, Organisation of Eastern Caribbean States