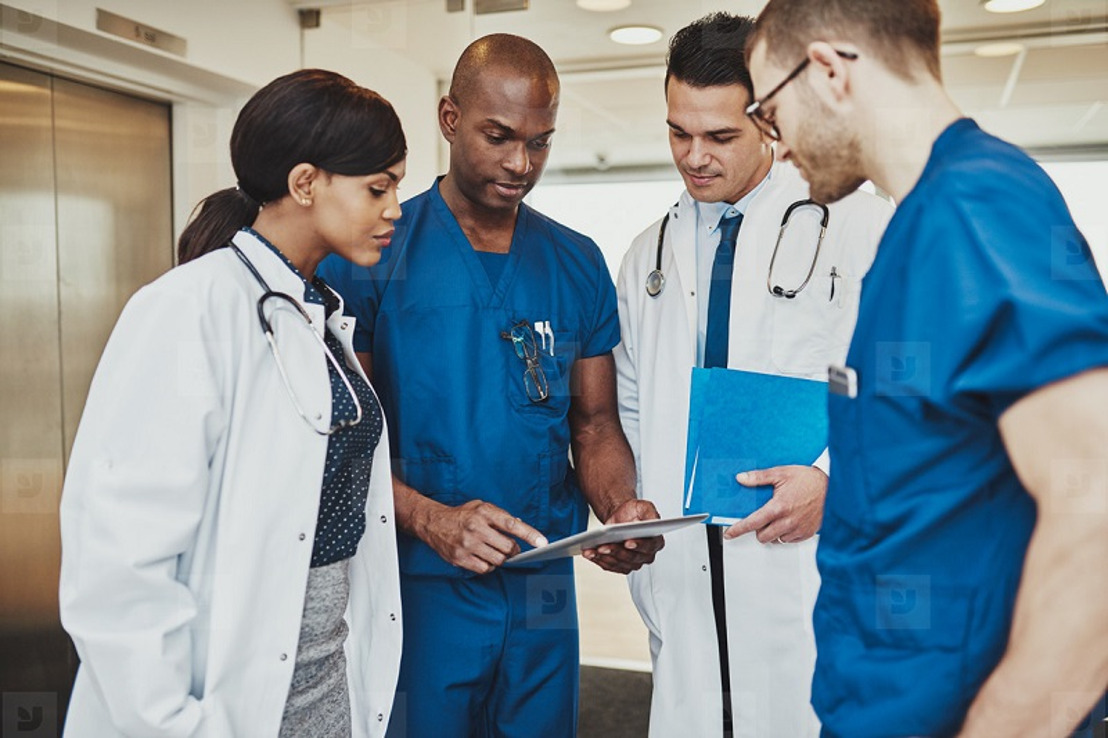 [MEDIA ALERT] Launch of the INTERREG CARES Project
Press invitation
Tuesday, October 30, 2018 — The OECS in partnership with Regional Health Agencies, Hospitals, University Centers and key health stakeholders of the French territories of the Eastern Caribbean launch CARES (Cooperation, Accessibility, Referrals, E-information System). The project, funded by INTERREG and the European Development Fund, totals over 4 million euros.
WHAT
The objective of INTERREG CARES is to ensure capacity building in an effort to support the development of regional approaches to health services. INTERREG CARES seeks to coordinate the access of the citizens of the OECS Member States to health services in the French Departments in the Eastern Caribbean in multiple areas including, cancer treatment, cardiology, ophthalmology and a number of other specialised medical services.
WHO
Participants will include:
Experts in the areas of Health, Education, Pharmaceutical Procurement Services, and Development Cooperation & Resource Mobilisation of the OECS;
Head and delegation of the Regional Health Agency of Guadeloupe (ARS);
Head and delegation of the General Social Security Fund of Martinique and Guadeloupe (CGSS);
Head and delegation of the University Hospital Centre of Martinique (CHUM);
Delegation of the University Hospital Centre of Guadeloupe;
Commissioner of Martinique to the OECS ;
Representatives of the Regional Council of Guadeloupe;
Ambassador of France to the OECS and Barbados; and
Representatives of the Caribbean Public Health Agency (CARPHA).
WHO SHOULD ATTEND
The media is invited to attend.
WHEN
The press briefing will be held on October 31, 2018 at 5:45 PM
WHERE
Coco Palm Resort, Saint Lucia
CONTACTS
Dr. Carlene Radix
carlene.radix@oecs.int
(758) 485 1491
OR
Eliza James
Eliza.james@oecs.int
(758) 458 1260
| | |
| --- | --- |
| | This story aligns with OECS Strategic Objective No.1: Regional Integration. |
OECS Communications Unit Organisation of Eastern Caribbean States