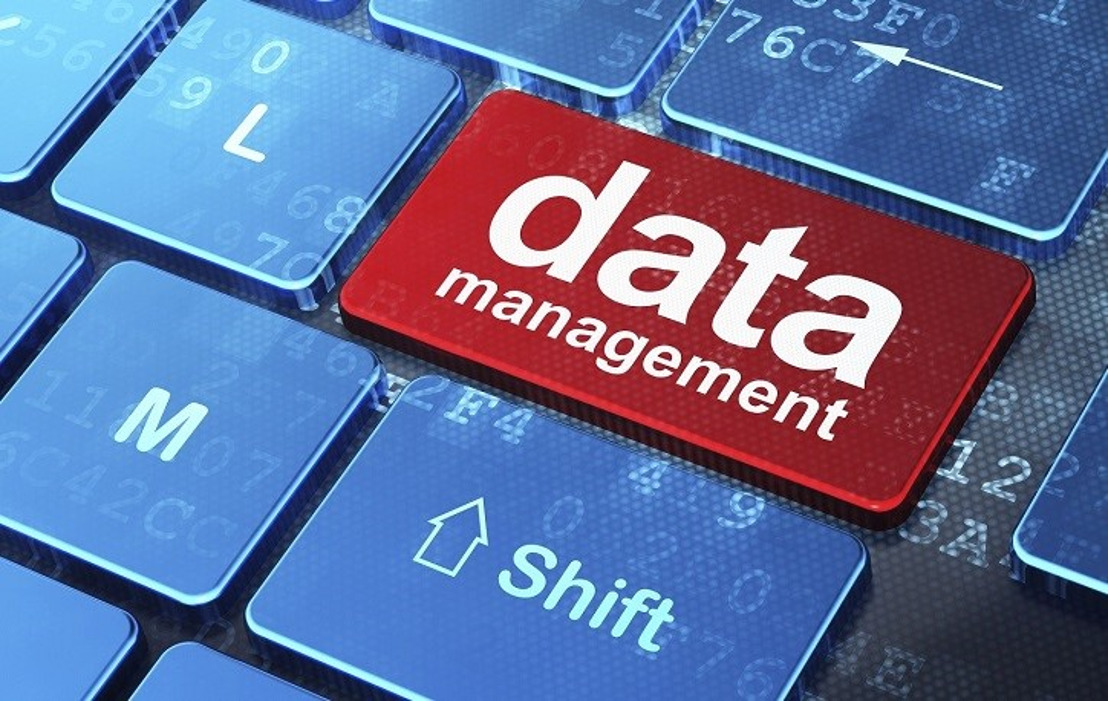 [MEDIA ALERT] Council of Ministers' Meeting for Human and Social Development and Data Management Meeting
Press invitation
Friday, June 1, 2018 — This year, the annual Ministers for Human and Social Development meeting along with the Data Management Meeting will be held in Grenada from June 5 to 9.
WHAT
The Data Management meeting forms part of Phase I of the OECS Social Data Management System. It seeks to:
Create a national and regional standard for data collection and management in the OECS sub-region; and
Legally guide social development work from its planning phase to the impact analysis, at the national and regional levels of the OECS sub-region.
The Council of Ministers provides the opportunity for Ministers to dialogue on significant policy and programme matters facing social development across OECS Member States and to collaborate in crafting common solutions to the issues that the sector faces.
WHO
Participants include:
OECS Social and Human Development Unit
Ministers for Human and Social Development from the OECS Member States
Data management professionnals
WHO SHOULD ATTEND
The media houses.
WHEN
From June 5 at 8:00 A.M to June 9 at 5:30 PM.
WHERE
Radisson Beach Resort
Grenada
MEDIA CONTACT
Doris Nol
media@oecs.org
+1758-285-7399
OECS Communications Unit Organisation of Eastern Caribbean States