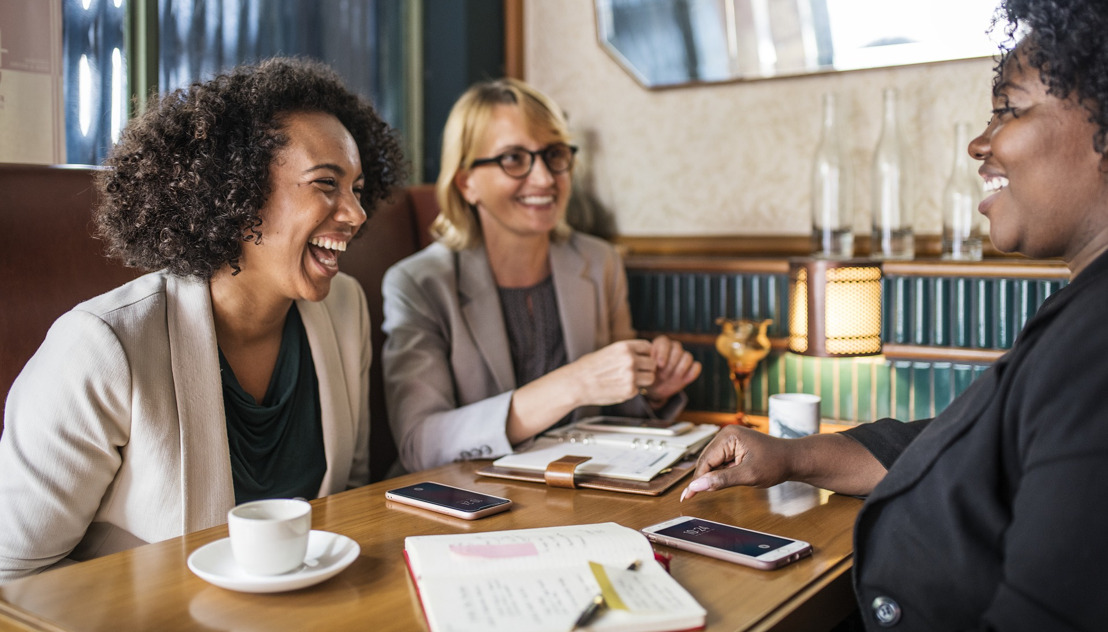 [MEDIA ALERT] Caribbean Women in Business Green Innovation Bootcamp
Press invitation
Friday, October 5, 2018 — The Caribbean Climate Innovation Center (CCIC) in partnership with the Caribbean Development Bank (CDB), the Organisation of Eastern Caribbean States (OECS) and the St. Lucia Coalition of Service Industries (SLCSI) present Caribbean Women in Business Green Innovation Bootcamp.
WHAT
The Caribbean Women in Business Green Innovation Bootcamp targets female entrepreneurs in OECS Member States. The activity will facilitate the development of a pipeline of innovative and sustainable cleantech startups owned or operated by female entrepreneurs in the OECS.
It is also expected to build or improve the existing Caribbean ecosystem supporting female entrepreneurs.
WHO
Participants will include female entrepreneurs from the OECS involved in Clean Technology sectors such as: Sustainable Agribusiness, Water/waste management, Energy efficiency, Renewable Energy, Resource use efficiency, Sustainable Tourism, Sustainable Transportation and Water/ Waste Management Renewable Energy.
WHO SHOULD ATTEND
The media is invited to attend.
WHO
The workshop will be held from October 10 - 12, 2018.
The Opening Ceremony will be held on October 10, 2018 at 9:00 AM
WHERE
Coco Palm Hotel, Saint Lucia
CONTACTS
Natasha Deterville-Moise
natasha.deterville@oecs.int
(758) 455 6332
OR
Kwesi Roberts
kwesi.roberts@oecs.int
(758) 455 6382
Natasha Deterville-Moise Economic Affairs & Regional Integration Division, Organisation of Eastern Caribbean States
Kwesi Roberts Competitive Business Unit, Organisation of Eastern Caribbean States
OECS Communications Unit Organisation of Eastern Caribbean States