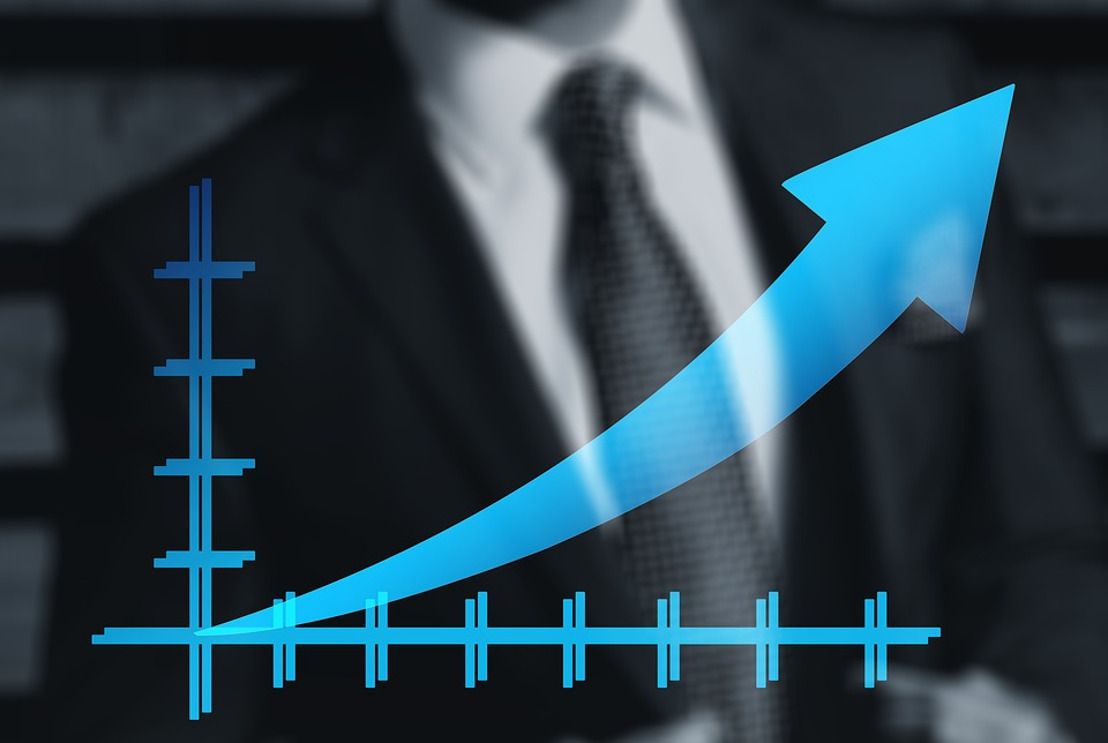 Invitation to Launch & Public Consultation of OECS Development Strategy
OECS Media Alert: 'Its Your Future - Its Your Say' Public Consultation on the OECS Development Strategy
Thursday, March 21, 2019 — The OECS Commission in conjunction with its extensive stakeholders over a period of two years has developed a leading Development Strategy for Member Nations of the OECS to tap into the immense economic opportunities presenting in an ever changing regional and global environment.
We now seek the views of every interested member of the public. Its Your Future - Its Your Say!
Invitation
The media and public are invited to the launch of the Organisation of Eastern Caribbean States Development Strategy.
When
March 26 at 10:30 am to 12:30 pm.
The OECS Commission and the Eastern Caribbean Central Bank will jointly host the media launch and public consultation on the Draft OECS Development Strategy
How to attend
Virtually:
This event will be held simultaneously in eight national locations across Member States via web conferencing and can be accessed by the following link: https://zoom.us/j/2233724703
For any technical inquiries please contaxct Orin Harris (ECCB Systems Analyst) Orin.Harris@eccb-centralbank.org or (869) 465-2537 ext: 3141
In person:
Your venue is the local ECCB Office in your country. Please RSVP your respective country contact below:
Anguilla
Resident Representative
Shirmaine Lynch-Harrigan
ECCB Agency Office
P O Box 1385
St Mary's Street
The Valley
Anguilla
Tel: (264) 497-5050
Fax: (264) 497-5150
eccbaxa@eccb-centralbank.org

Antigua and Barbuda
Resident Representative
Albert Lockhart
ECCB Agency Office
P O Box 741
Sagicor Financial Centre
Factory Road
St John's
Antigua and Barbuda
Tel: (268) 462 2489
Fax: (268) 462 2490
eccbanu@eccb-centralbank.org

Commonwealth of Dominica
Acting Resident Representative
Ambrose Sylvester
ECCB Agency Office
P O Box 23
3rd Floor Financial Centre
Roseau
Commonwealth of Dominica
Tel: (767) 448 8001
Fax: (767) 448 8002
eccbdom@eccb-centralbank.org

Grenada
Resident Representative
Linda Felix-Berkeley
ECCB Agency Office
St Matthew and Monckton Streets
St George's
Grenada
Tel: (473) 440 3016
Fax: (473) 440 6721
eccbgnd@eccb-centralbank.org

Montserrat
Resident Representative
Angela Estwick
ECCB Agency Office
P O Box 484
2 Farara Plaza
Brades
Montserrat
Tel: (664) 491 6877
Fax: (664) 491 6878
eccbmni@eccb-centralbank.org

St Kitts and Nevis
Marlon Bristol
Eastern Caribbean Central Bank
P O Box 89
Bird Rock
St Kitts
Tel: (869) 465 2537 Ext 3152
Fax: (869) 465 9562
eccbconnects@eccb-centralbank.org

Saint Lucia
Resident Representative
Sheran Ferdinand
ECCB Agency Office
P O Box 484
Ground Floor Financial Administrative Centre
Financial Administrative Centre
Castries LC04 101,
Saint Lucia
Tel: (758) 452 7449
Fax: (758) 453 6022
eccbslu@eccb-centralbank.org

St Vincent and the Grenadines
Resident Representative
Elrtitha Miguel
ECCB Agency Office
P O Box 839
Frenches House, Frenches
Kingstown
St Vincent and the Grenadines
Tel: (784) 456 1413
Fax: (784) 456 1412
eccbsvd@eccb-centralbank.org
Who
Present will be the OECS Director General- Dr. Didacus Jules, the Governor of the ECCB- Mr. Timothy Antoine, as well as leading members of the private sector, public sector and civil society groups to take questions.
Access the public consulation portal here
OECS Communication Unit Organisation of Eastern Caribbean States