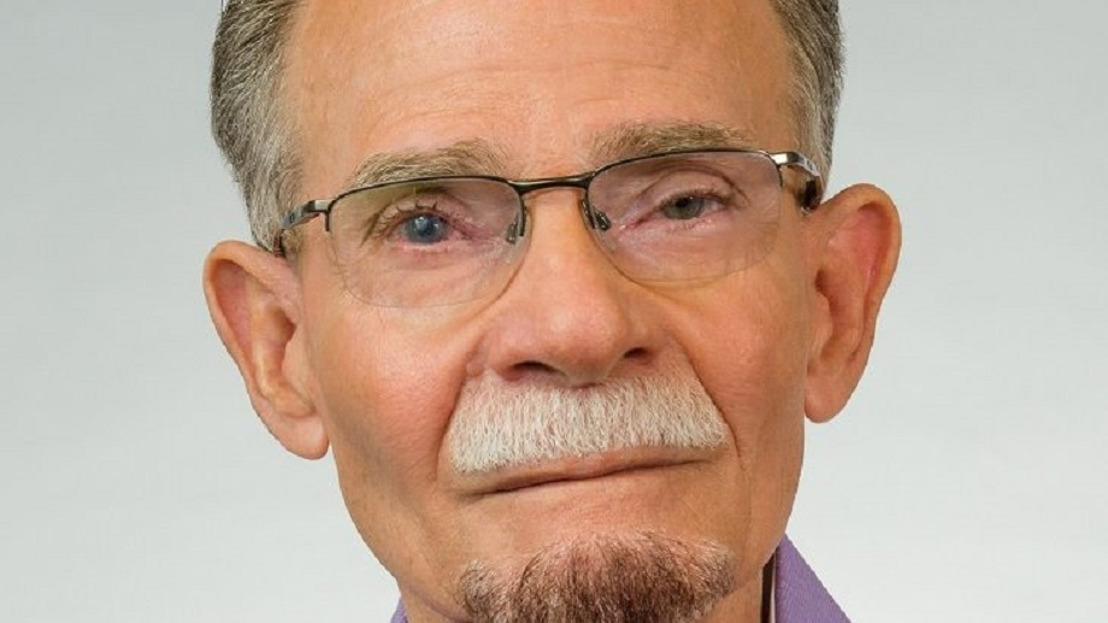 Hurricane Irma: Message of Solidarity by the Hon. Alfred Marie-Jeanne President of the Collectivity of Martinique
French translation included
Wednesday, September 6, 2017 — Hurricane Irma: Message of Solidarity by the Hon. Alfred Marie-Jeanne President of the Collectivity of Martinique
Honourable Chairman of the OECS,
Dear friend,

Irma is now an extremely dangerous category 5 hurricane and directly threatens nationals of several countries of the Caribbean.

I am very attentive to the evolution of the phenomenon and I have a particular thought for the people of Anguilla, Antigua and Barbuda, Dominica, the British Virgin Islands, Montserrat, Saint Kitts & Nevis.
Accept M. President, dear friend, the expression of my consideration and my solidarity.

Sincerely yours,

Message de solidarité-Ouragan Irma
Monsieur le Président de l'OECO,
Cher Ami,

Irma est desormais un ouragan extrêmement dangereux de catégorie 5 et menace directement les ressortissants de plusieurs pays de la Caraïbe.

Je suis avec la plus grand attention l'évolution du phénomène et j'ai une pensée toute, particulière pour les populations d'Anguilla, Antigue et Barbude, de la Dominique, des îles Vierges Brittanniques, Montserrat, de Saint Kitts & Nevis.

Je vous prie de croise, Monsieur le Président, Cher Ami, à l'expression de ma considération et de ma solidarité.
Direction de la Communication Collectivité territoriale de Martinique
OECS Communications Unit Organisation of Eastern Caribbean States