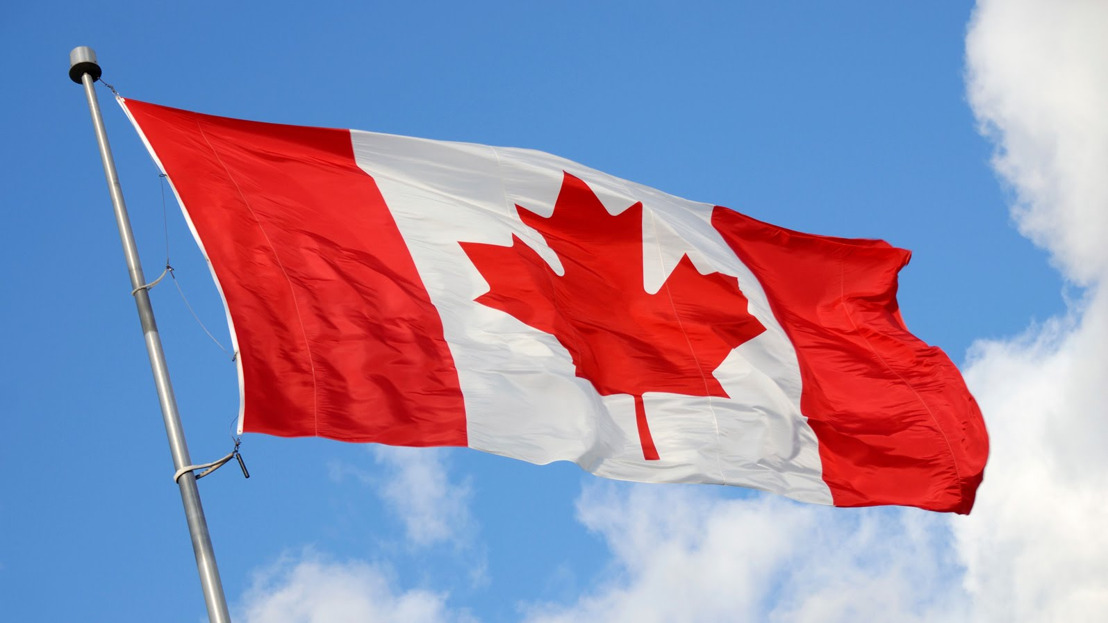 Happy Canada Day 150th Anniversary
Statement from the OECS Commission
Wednesday, July 5, 2017 — The Commission of the Organisation of Eastern Caribbean States (OECS) has the honour to offer on behalf of the Organisation and its Member States and people, warm congratulations and best wishes on the occasion of the 150th Anniversary of Canada Day.
The OECS and Canada have long enjoyed warm and friendly relations, founded on the shared history of association with the United Kingdom and France, and on shared values of democracy, personal freedom, social justice, good governance and the rule of law.
Over the years, Member States of the Organisation have benefitted tremendously from the generosity of the people of Canada as expressed through the numerous infrastructural, social and economic projects that have been implemented in their name within the region. Indeed, Canada's contribution to the development of OECS Member States is etched indelibly in the annals of their history.
Over the years too, Canada has fired the imagination of people the world over, with its inspiring record of achievement in numerous spheres of human endeavour, and stands as a beacon of hope amidst the chaos and despair that is so prevalent in our world.
It is the expectation of the Commission that the mutually beneficial relationship that has existed between Canada and the Organisation and its Member States will deepen even further in the coming years.
The Commission salutes the Government and people of Canada on the achievement of this milestone that is the 150th Anniversary of Canada Day, and extends very best wishes for the achievement of many more of such milestones in the future.
OECS International Relations Unit Organisation of Eastern Caribbean States
OECS Communications Unit Organisation of Eastern Caribbean States