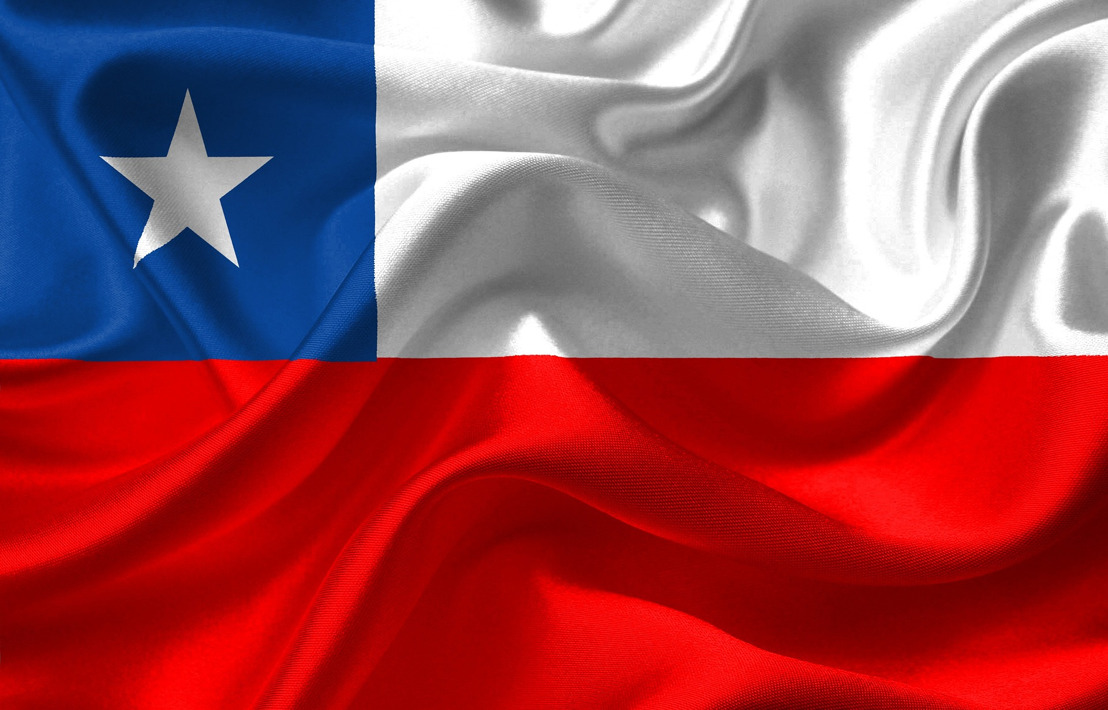 Government of Chile offers Masters Scholarship in Development and International Cooperation
OECS Media Statement
Thursday, August 22, 2019 — The Government of Chile, through its Chilean Agency for International Cooperation and Development, has announced the Horizontal Cooperation Scholarship Call for the Masters Programme in Development and International Cooperation in Santiago, Chile from March 2020 to February 2022.
All Member States of the Caribbean Community are invited to submit nominations of suitably qualified citizens.
When applying for the Scholarship, applicants are required to submit:
Signed application form;
Letter of Acceptance from the University of Chile;
Certified copies of transcripts;
A copy of the Curriculum Vitae;
A brief explanation as to why this study is being undertaken and how it would benefit the applicant's country;
A brief description of the intended focus of the applicant's thesis;
A letter of academic reference; and
A letter of sponsorship from the applicant's employer.
Member States are asked to note that the deadline for the submission of electronic applications is 30 October 2019.
Electronic applications should be e-mailed to: nonesia@minrel.gob.cl
Successful applicants will be provided with the following:
Tuition for the duration of the programme;
A monthly allowance of 500,000 Chilean Pesos (USD 721);
Life, Health and Accident Insurance;
An allowance of 90,000 Chilean Pesos (USD 130) for text and study materials; and
An allowance of 230,000 Pesos (USD 332) for thesis preparation.
Further details about the application process along with the application forms can be found here.
Mrs. La Toya De Mendonҫa–Blair Senior Project Officer (Bilingual), Resource Mobilisation and Technical Assistance (RMTA), CARICOM
OECS Communications Unit Organisation of Eastern Caribbean States