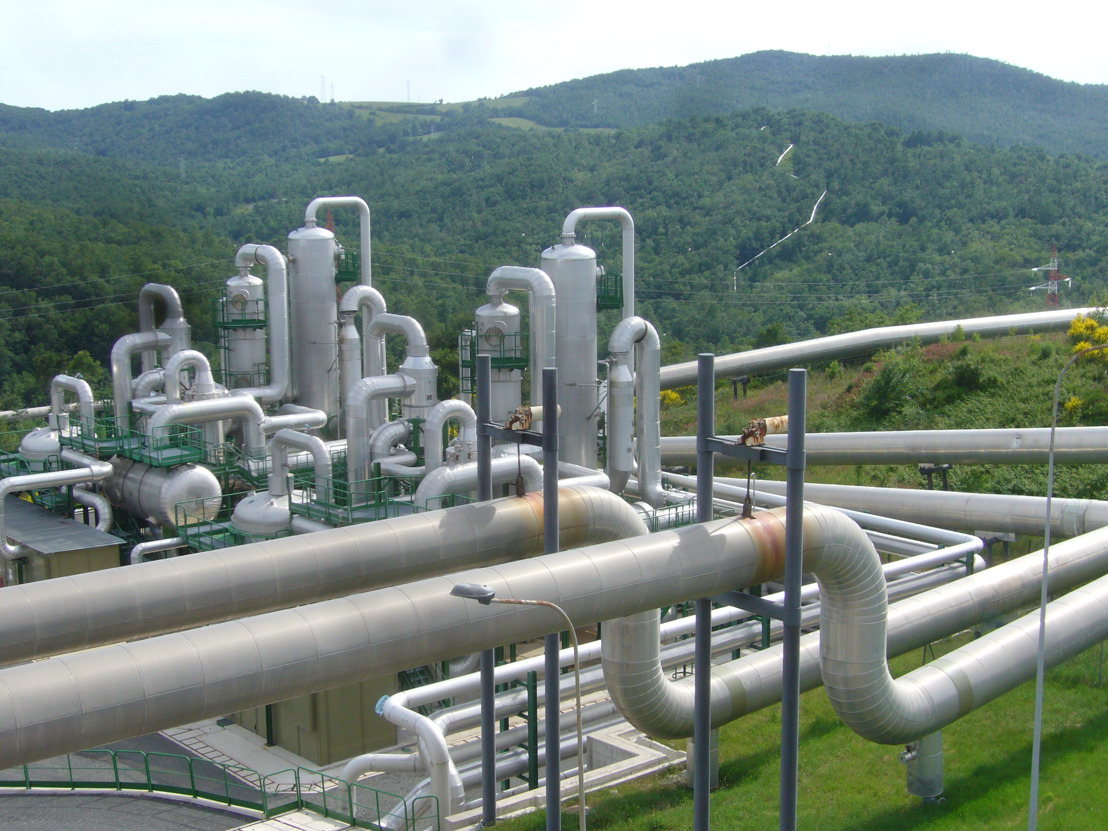 Advancing Geothermal Energy in the OECS for Economic Development and Resilience
OECS Commission Media Alert
Monday, December 3, 2018 — A major gathering of regional and global geothermal experts will be convened in Saint Lucia to chart the way forward to transform the energy landscape of the OECS to deliver lower energy prices, reduce the costly dependence on imported fossil fuels and enhance the region's efforts at climate change mitigation.
WHAT
A forum convening key experts and decision-makers in geothermal energy to help advance geothermal development in the region for the ultimate benefit of every citizen across the OECS.
Title: Regional Geothermal Roundtable Dialogue (on the 5th Dec) and the UNFC Geothermal Resource Classification Training (on the 6th & 7th Dec)
WHO
Participants will include:
OECS Commission
International Renewable Energy Agency (IRENA)
Caribbean Development Bank (CDB)
International Geothermal Association (IGA)
Key Policy Makers in the Geothermal Development Sector
Universities
Electric Utilities and Regulatory Commissions
Private Companies and other Organisations/Partners involved in the Geothermal Development Sector
WHO SHOULD ATTEND
The media is invited to attend. Access will be granted to leading geothermal experts and decision makers for interview and photo opportunities.
WHEN
Wednesday 5th - from 9:00am - Regional Geothermal Roundtable Dialogue
Thursday 6th - Friday 7th December from 9:00am - UNFC Geothermal Resource Classification Training
WHERE
Harbour Club, Rodney Bay, Saint Lucia
CONTACTS
Mr. Martin Rufenach
Programme Specialist
Environmental Sustainable Cluster (ESC)
OECS Commission
E: martin.rufenach@oecs.int
P: (758) 485 6408
For more information, please view agenda and concept note below
OECS Communications Unit Organisation of Eastern Caribbean States