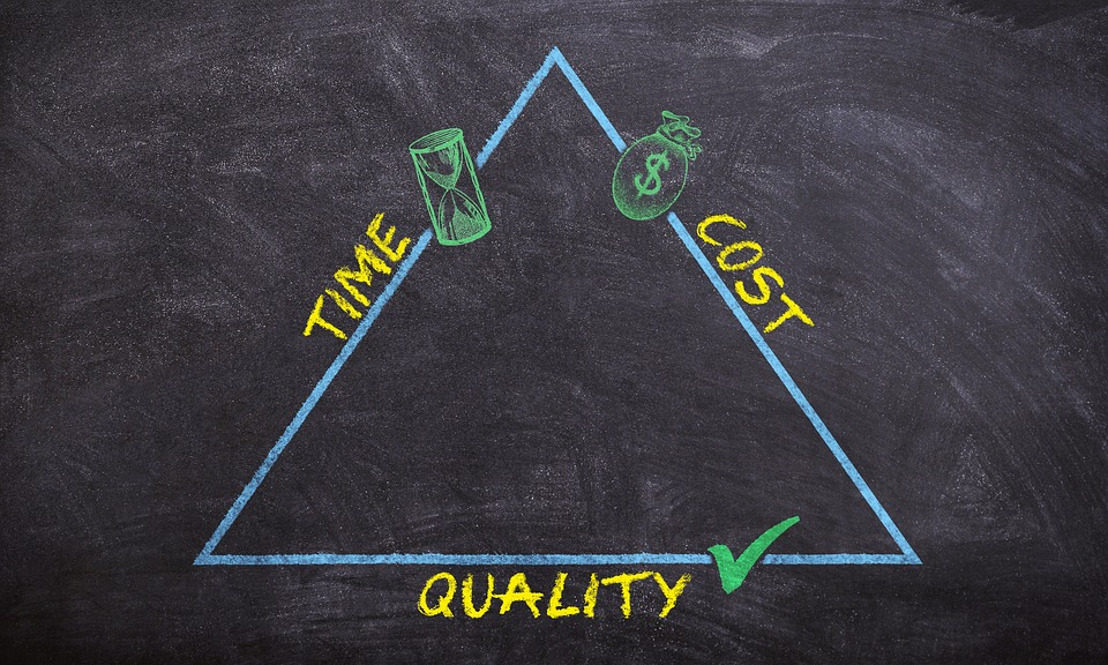 Enhancing project management expertise in the OECS
OECS Media Release
Thursday, May 17, 2018 — 38 professionals from six (6) OECS Member States participated in a workshop recently held in Saint-Lucia. The workshop was conducted by experts of the firm A-Z Information Jamaica Ltd and funded by the EU funded Trade Com II Project. The OECS Programme Management and Trade Policy Units collaborated in the organisation of the workshop. It aimed at strengthening capacity of trade policy officials to design and manage project design.
The workshop gathered professionals from six (6) OECS Member States: Antigua and Barbuda, Dominica, Grenada, St. Kitts and Nevis. Saint-Lucia and St. Vincent and the Grenadines.

The workshop which was coordinated by the OECS Programme Management and Trade Policy Units, covered sixteen (16) topics: Overview of the Project Cycle Methodology approach, Key trade policy objectives, National Indicative and Regional Indicative Programme (RIP), Project identification: from problems to objectives, Strategy selection, Logical, Framework matrix, Institutional capacity assessment, Risk management assessment, Participation and facilitation skills, Preparing activity schedule and budget, Project Fiche, Financing Agreement, Monitoring, Evaluation and Audit, Preparing Terms of Reference, Relevant aspects of the procedures and rules of the European Development Fund.

Participants were divided into two groups. The first group included 23 professionals with advanced skills in project management. The participants went through the complete process of project management starting from the formulation of a concept to the financing framework of the project and the Terms or Reference.
The second group comprised 15 participants who benefited from a training session tailored for persons who had limited project management skills and training.
Countries often receive funds and technical support from development partners. However, they need to be able to manage those resources effectively. The workshop enabled participants to address common challenges encountered while implementing a project, such as identifying a problem, analysing stakeholders, managing consultants in order to ensure on-time delivery, collecting data and evaluating the impact of the project. Head of OECS Trade Policy Unit Virginia Paul stated.
The European Development Fund (EDF) plays a critical role in supporting economic growth in the region. Through the Trade Com II Facility resources were provided to the OECS to develop common services and fisheries policies as well to undertake Project Management training.
| | |
| --- | --- |
| | This story aligns with OECS Strategic Objective No.5: Drive Key Economic Priorities. |