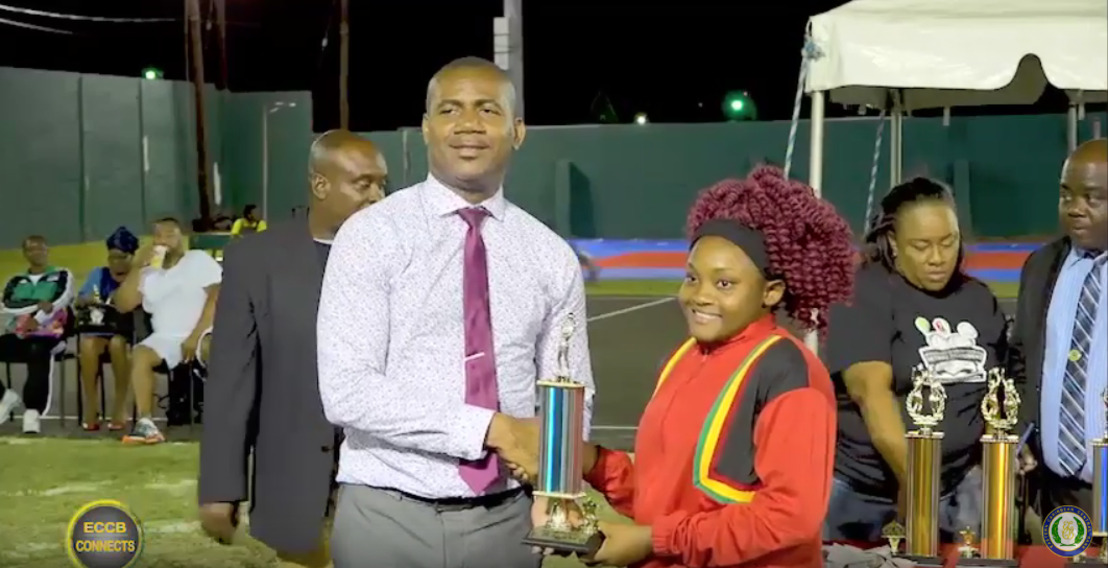 ECCB Connects: Saint Lucia emerges champion at the 2018 OECS/ECCB Under-23 Netball Tournament
ECCB - an Institution of the OECS
Thursday, July 26, 2018 — The Eastern Caribbean Central Bank (ECCB) in collaboration with the OECS Commission hosted the 28th OECS/ECCB Under-23 Netball Tournament in Saint Kitts and Nevis from 7 – 12 July at the Pam Tyson Netball Complex, Basseterre, St Kitts and Nevis where Team Saint Lucia emerged as champions.
The ECCB has been the official sponsor of the tournament since 1991, and over the years has been collaborating with the OECS Commission to stage this regional competition. The ECCB's continued sponsorship of the tournament demonstrates the Bank's vision of fostering regional integration and its commitment to the overall development of the region's young women through sports.
This final episode of Season 7 of ECCB Connects, shares highlights from the ceremonies and games.
View latest episode below
Shermalon Kirby-Gordon Communications Manager, Eastern Caribbean Central Bank (ECCB)
OECS Communications Unit Organisation of Eastern Caribbean States