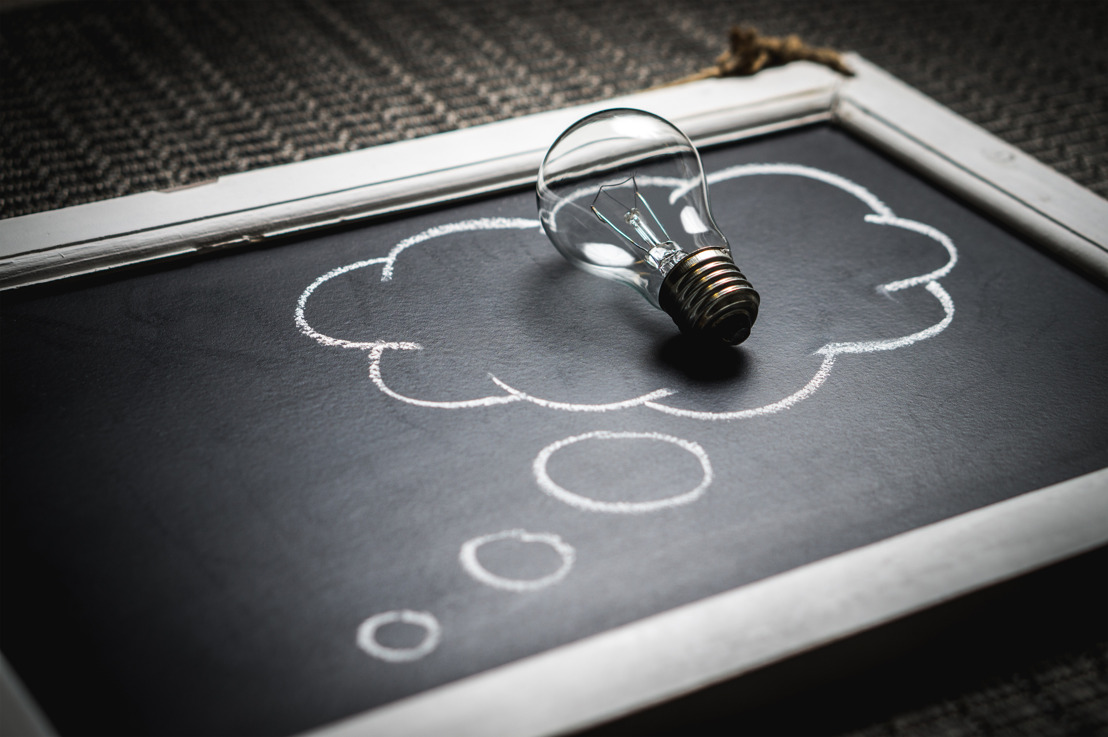 Eastern Caribbean entrepreneurs to benefit from support in business development
Friday, September 15, 2017 — The OECS partners with Sidley, the 6th largest U.S based corporate law firm with 1,900 lawyers and offices in 20 cities worldwide that provides a full-service law firm especially regarding transaction and litigation matters. This partnership aims at making assistance from Pro Bono International Trade legal services available for selected Micro Small and Medium Enterprises (MSMEs) within the Eeastern Caribbean. Entrepreneurs from the 10 Member States must submit their applications before September 29th
Fostering economic development through MSMEs
Since 2012, Sidley Emerging Enterprises Pro Bono Program provide free legal support to small and medium-sized enterprises, market-focused non-governmental organisations and non-profits organizations that have a clear social impact in developing countries across Africa, Asia, Central and South America, and the Caribbean.

The program focuses on assisting the market-based growth of local businesses to boost the local economy, increase job opportunities, increase incomes and other social benefits, and ultimately improve the lives and livelihoods of the world's poorest people. Sidley can provide a wide variety of legal assistance to these eligible enterprises to expand operations, lower costs, increase profits, successfully access new markets and become attractive partners for investors. Generally, the legal services provided include; corporate, transactional, financing, contract, intellectual property and international trade matters.

Sidley is particularly interested in supporting enterprises that are led-by or provide opportunities for women, the disabled, marginalized groups, farmers, and rural communities.

A major opportunity for selected Eastern Caribbean businesses
The program targets OECS Micro Small and Medium Enterprises, Clusters, Sector Associations and Business Service Organisations in the Agribusiness, Manufacturing, Information Communication Technology, Fashion, Accessories, Craft, Music and Film Sectors.

Selected entrepreneurs will benefit from an assistance regarding major issues such as trade barriers for products in regional and international markets, compliance of regulatory requirements, protection of brand and technology, investment negociation with shareholders, creation of formal structures (eg. cooperatives or franchises) and the establishment of contratcs.
How to apply to the Program ?
Entrepreneurs compliants with the selection criteria must fullfill the OECS application form before September 29th 2017. All applications will be reviewed on a case-by-case basis. Sidley's ability to provide assistance is dependent upon available resources, the ability to work with local counsel, and the full and active cooperation of the participating enterprises.
More information:
Contact information:
OECS Competitive Business Unit
Kwesi Roberts
+767-448-2240
kroberts@oecs.org
Cecilia St. Rose
+767-448-2240
email: Cstrose@oecs.or
Kwesi Roberts Competitive Business Unit, Organization of Eastern Caribbean States
Cecilia St. Rose Competitive Business Unit, Organization of Eastern Caribbean States