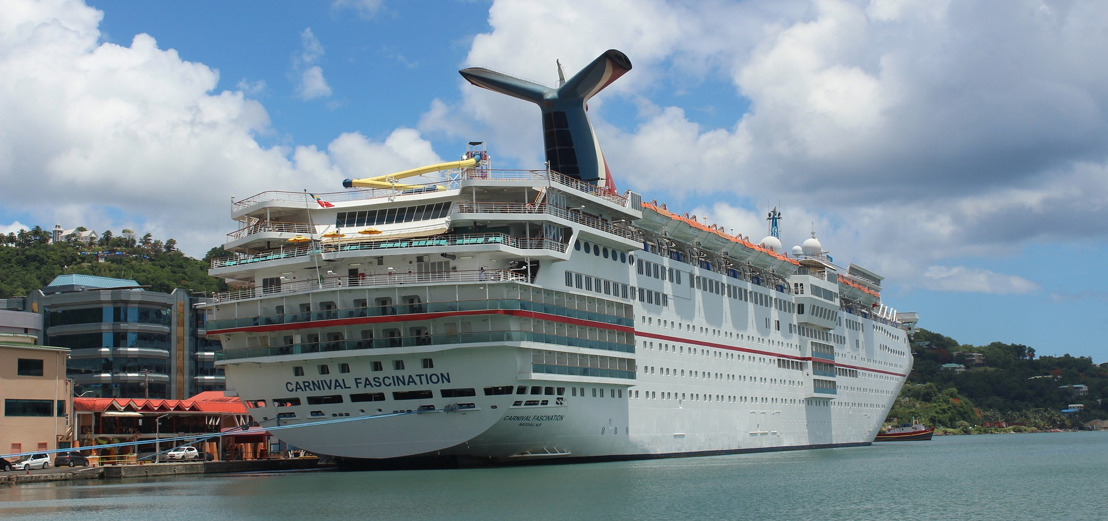 Dominica Welcomes Return of Carnival Cruise Lines
Release Courtesy Dominica News Online
Wednesday, July 11, 2018 — On Tuesday morning the island of Dominica welcomed the Carnival Cruise Lines vessel, Carnival Fascination, as the company resumed regular summer calls to Dominica since 2010.
Permanent Secretary in the Ministry of Tourism and Culture, Careen Prevost, said that the return of Carnival Cruise Lines is very significant for Dominica.
"This is very significant for us, particularly Post-Hurricane Maria, [ten (10) months after Hurricane Maria] and we all know what the state of tourism was on September 18th," she said. "So today, Carnival being here after an 8-year absence is very significant for us in the Ministry of Tourism, it is very significant to the tourism sector and as you are seeing we do have a number of guests who are coming off," Prevost said while addressing the media on Tuesday.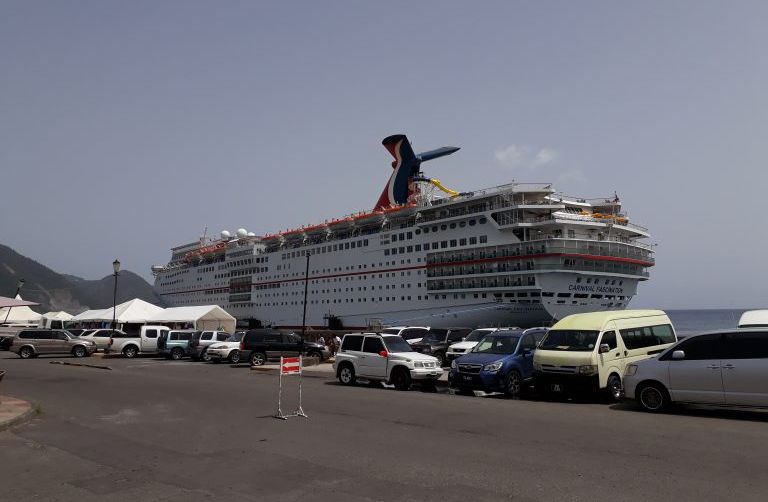 According to Prevost, the ship carried over 2000 guests and it was expected that they would visit the available sites.
"All of our sites are opened and we do expect that today will be a very successful day and we are very grateful at the Ministry of Tourism for having Carnival back here today," she stated.
Prevost explained that over the past few years the Ministry of Tourism and the Government of Dominica have been negotiating with Carnival Cruise Lines.
"Post-Hurricane Maria, we hosted a delegation from Carnival Cruise Lines in January. They did a site inspection and they also returned two weeks ago to monitor the island again to determine whether we were ready for Carnival Cruise Lines and based on the inspections, based on our meetings and all the work that we had done, rehabilitating the sites, getting Dominica prepared we have Carnival back here today," she said.
She mentioned that so far there are ten (10) scheduled calls for the summer and, "we are hoping that if everything goes well for these calls then we will see the return of Carnival full-time."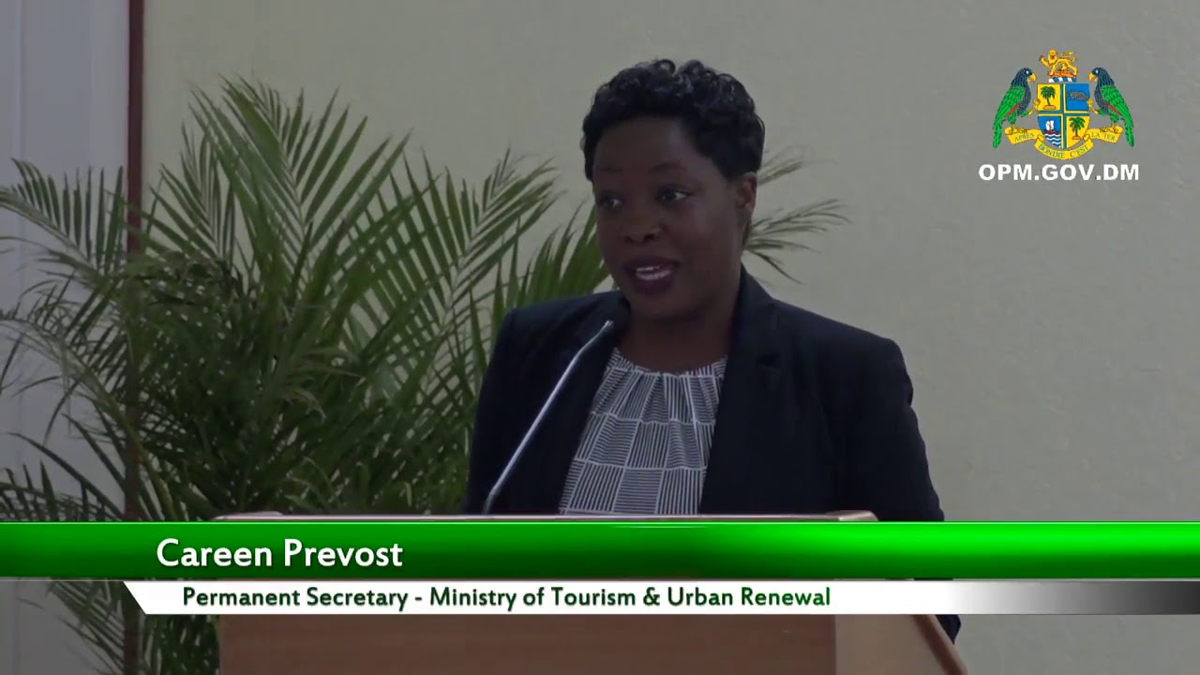 "These are summer calls for now and we do know that summer calls are very critical to the tourism industry…," Prevost said.
"We are very proud of this particularly after Hurricane Maria and almost Tropical Storm Beryl," Prevost added, noting that a number of new features were introduced to enhance the welcome of Carnival Fascination.
She said the government has invested over $6 million in site reconstruction and rehabilitation Post-Hurricane Maria, "just to get the sites ready."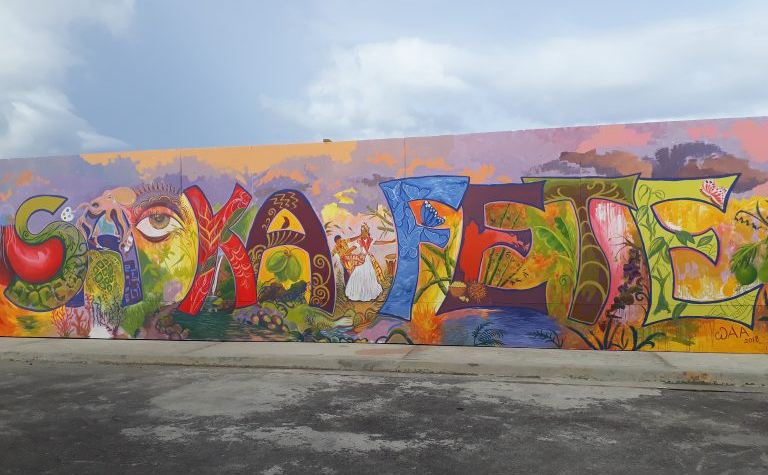 The Kalinago Dancers, live entertainment at the newly-renovated Roseau Cruise Ship Berth and on various sites, as well as a painting done by the Waitikubuli Artist Association formed part of the cultural aspect of the welcome for the visitors.
There was also increased security on the ports and various sites.
Carnival Cruise Lines pulled out of Dominica in 2010, after 21 years, citing high fuel prices.
The company officially returned to the island for the 2015/2016 Cruise Ship Season. According to DDA officials, the cruise line was expected to make eleven calls during that season.