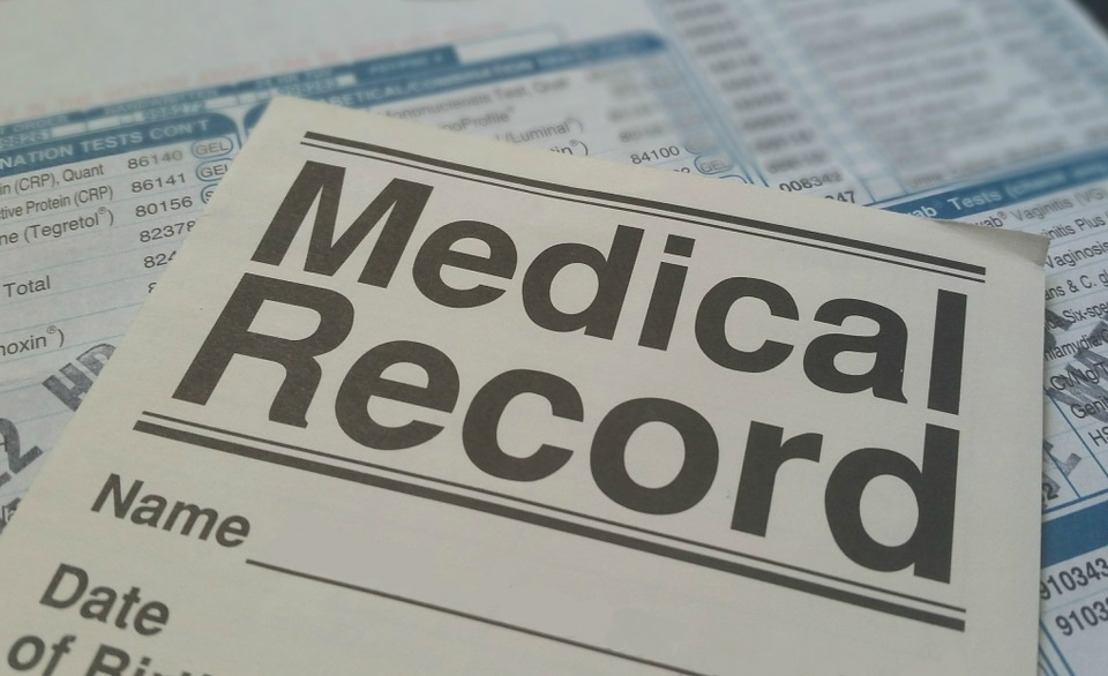 Commonwealth Health Ministers discuss Universal Health Coverage, Global Security and Violence Prevention
OECS Media Release
Thursday, May 25, 2017 — The OECS Commission is committed to the support of resilient and inclusive healthcare systems that improve the lives of its citizens.
Head of the OECS Health Unit, Dr. Carlene Radix, joined the region's Health Ministers to consider ways to strengthen global health security at the 2017 Commonwealth Health Ministers Meeting held at the Starling Hotel in Geneva on May 21, 2017 under the theme: 'Sustainable Financing of Universal Health Coverage as an Essential Component for Global Security Including the Reduction of All Forms of Violence.'
This year's theme was discussed in three main categories: Universal Health Coverage, Global Security and Violence Prevention.
The Meeting agreed that Universal Health Coverage (UHC) offers the best chance for improving health outcomes of Commonwealth citizens and noted that UHC needed to be country-owned and appropriately tailored.
Health Ministers also discussed Global Security and noted the importance of the Health Emergency Response to outbreaks as well as the effects of climate change on food security and nutrition. The ongoing threat of anti-microbial resistance was recognised along with the need for a "One Health" approach to include human, animal and plant health in response.
In addition, the role of health in the prevention of interpersonal violence including intimate partner violence and violence against children was explored. Ministers discussed the need for a multi-sectoral approach to include, Health, Education, Social Services, Legal Services, Law Enforcement and Community including Faith Based Organisations.
The Meeting also featured presentations on "Pooled procurement of Essential Medicines and Health Commodities" by the Minister of Health from South Africa; "Achieving Universal Health Coverage in Asia" by the Minister of Health from Sri Lanka; and "Non-Communicable Diseases (NCDs) - Crisis in the Caribbean Region" was presented by the Minister of Health from Jamaica.
Roundtable sessions were also held under the themes of "Sustainable Financing of Universal Health Coverage", "Global Security- The Role of Health" and "Preventing Violence in the Commonwealth: Advancing Key Actions."
Health Ministers recognised the need for action and committed to act through the Ministerial Statement.
Representatives from Antigua and Barbuda, Bahamas, Barbados, Dominica, Jamaica and Guyana were among the many delegates attending the 2017 Meeting.
The Commonwealth Health Ministers Meeting (CHMM) is the annual meeting of Health Ministers from across the Commonwealth countries. The meeting reviews activity and events from the previous year and provides a platform for countries to bring issues of health relevance to the attention of their Commonwealth partners and peers.
Dr. Carlene Radix Head, Health Unit, Organisation of Eastern Caribbean States
OECS Communications Unit Organisation of Eastern Caribbean States