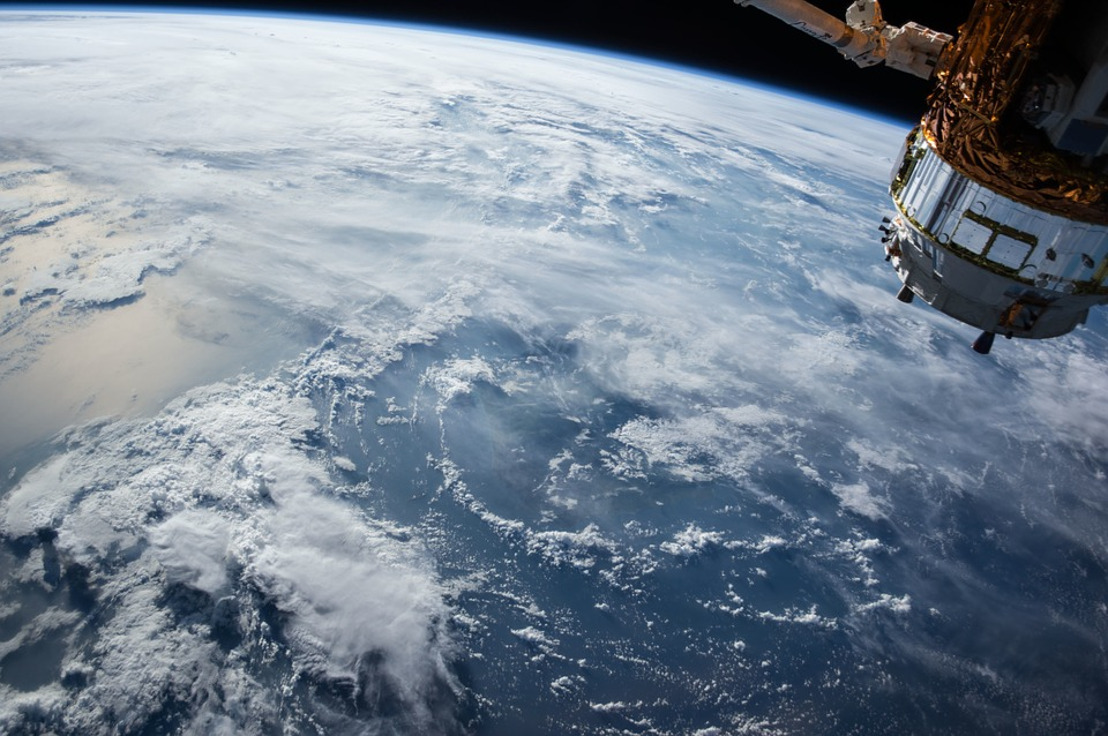 Becoming Hurricane Resilient: New GIS Spatial Planning to Inform Decision Making
OECS Media Release on Geographic Information System (GIS) Day
Tuesday, November 13, 2018 — Today marks the globally celebrated Geographic Information System (GIS) Day which shines a spotlight on a leading technology which is helping tackle climate change, food security, disasters and poverty in OECS Member States.
The technology which uses satellite imagery, can electronically collect, store, analyse and share spatial data from health statistics to land clearing, population movements and post-hurricane destruction to help inform better policy and decision making.
Visualising data and statistics using maps and satellite imagery is an attractive option for less technical users such as the media, business developers and the public in general and provides researchers and students at all levels a richer learning experience using GIS data products.
OECS Commission GIS Specialist Christopher Williams said the technology was imperative for Small Island Developing States to plan and respond to the effects of climate change based on factual evidence and this was being supported by the OECS Commission.
"GIS allows us to inform policy makers on the long-term trends occurring in a country in ways they would not normally have access too in a very visual, easy to analyze way.

"For example, we can overlay data on climate change to show where there is a reduction in agricultural production and coastal resources but conversely to show where there are increases to support robust Government policy.

"Crucially, after a devastating hurricane we can analyze its impacts to show more suitable locations to re-establish new infrastructure and communities.

"We share this learning and knowledge with other Member States to safeguard our efforts to transition the OECS region into a global role model for environmental resilience and climate change adaptation.

"The OECS Commission is supporting the use of GIS in Member States through computer-aided personal interviewing (CAPI) so that statistics for better decision making will be mapped across poverty, schooling and the 2020 housing and population census as but some examples" said Mr. Williams.
Mr. Williams encouraged schools to learn more about GIS and said staff were available to speak to students in person or virtually on GIS not only as a platform for better decision making but as a career option.
| | |
| --- | --- |
| | This story aligns with OECS Strategic Objective No.2: Resilience. |
OECS Communication Unit Organisation of Eastern Caribbean States