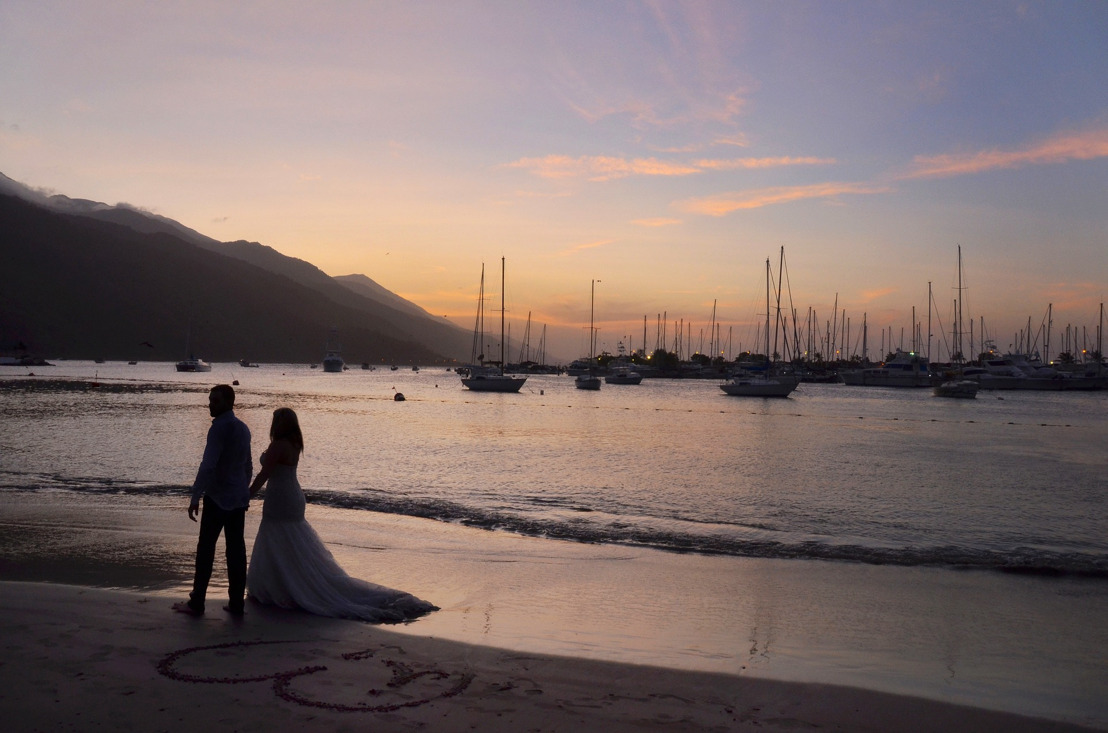 27 Service Providers Complete Seminar on Romance Niche Market in Dominica
Reporting by Times Caribbean
Wednesday, June 21, 2017 — The Discover Dominica Authority (DDA) awarded certificates to twenty-seven (27) Romance Service Providers following the successful completion of a three (3) day Destination Wedding and Honeymoon Seminar held at the Fort Young Hotel.
The seminar, which ran from Wednesday June 7 to Friday June 9, was facilitated by Nathalie John of Dreamy Wedding and Tours Inc. and focused mainly on strengthening the development of the niche romance tourism product and building the capacity of relevant public and private sector stakeholders involved, or wishing to become involved, in this market.
At the Closing Ceremony, John described the seminar as fun and exciting stating that it was also a learning experience for her and told participants, "There's nothing more than having you on board with the DDA". Ms. John also underscored the importance of the Social Media in the growth of businesses "old days of marketing which included television, radio and print alone are gone as it would not work for a destination wedding market and hence social media is one way in which they can be brought to their target audience much faster".
In relation to personal growth, participants were encouraged to obtain certification as this is critical in obtaining recognition in the Romance Market.
Training Participant, Pamela Richards Sorhaindo remarked "the training was really timely and extremely informative." She stated also that "We are in an environment where services are required at a rapid rate, hence the need to embrace the Social Media platform as a means of marketing our destination and the services we offer. Dominica is a unique destination, its offerings are unique from what other destinations have to offer. As a result couples will be able to get that out of the ordinary experience they are looking for."
DDA was once again elated to partner with Dreamy Weddings in strengthening the human capacity of the Romance Niche Market. Ms. John continues to provide much support and leadership towards the enhancement of Dominica's Romance market regionally & internationally. Reviews from the participants indicate that the training exceeded their expectations and will prove useful in the development of their respective businesses.
DDA recognises the need to strengthen the island's Romance product offerings. As such, it is felt that refreshing Romance Service Providers in the delivery of excellent service, effective use of Social Media Platforms and Destination Wedding and Honeymoon trends is one way in which Dominica can increase its market share.
Discover Dominica Authority
OECS Communications Unit Organisation of Eastern Caribbean States